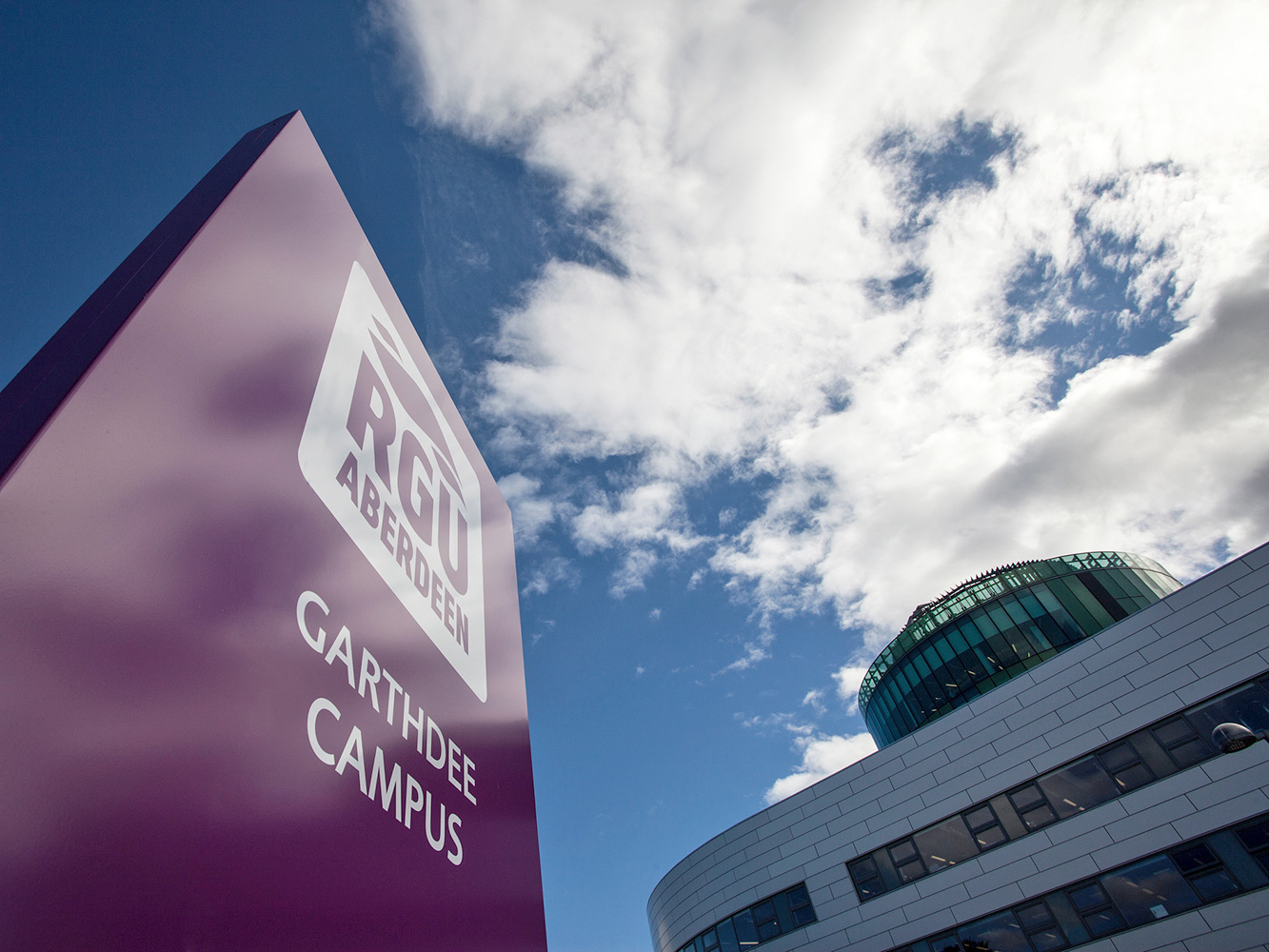 Open Days are such an important part of the process you go through when choosing a university. Our annual Open Days are your chance to experience the University's stunning buildings and superb facilities and learn more about our courses.
On arrival you will register in Sir Ian Wood Building.
Speak to our course leaders and academics to find out more about our courses and facilities.
Campus Tour - take a tour of our impressive riverside campus. Leave from the plaza outside the Sir Ian Wood Building and tour the buildings, library, RGU SPORT and study areas.
Find out about student life from some of our current students.
Student Accommodation - take a courtesy shuttle bus to visit some student accommodation and take a tour.
Visit the Information Fair in the Sir Ian Wood Building - find out more about finance, admissions, accommodation, study support and many more student services.
There is a lot to do and see so plan your visit well – a programme of activities will be available.
Parking
There are no parking restrictions on Saturdays on campus, so there is ample space to park. We will also be organising shuttle buses from Aberdeen Train Station throughout the day if you choose to take the train.