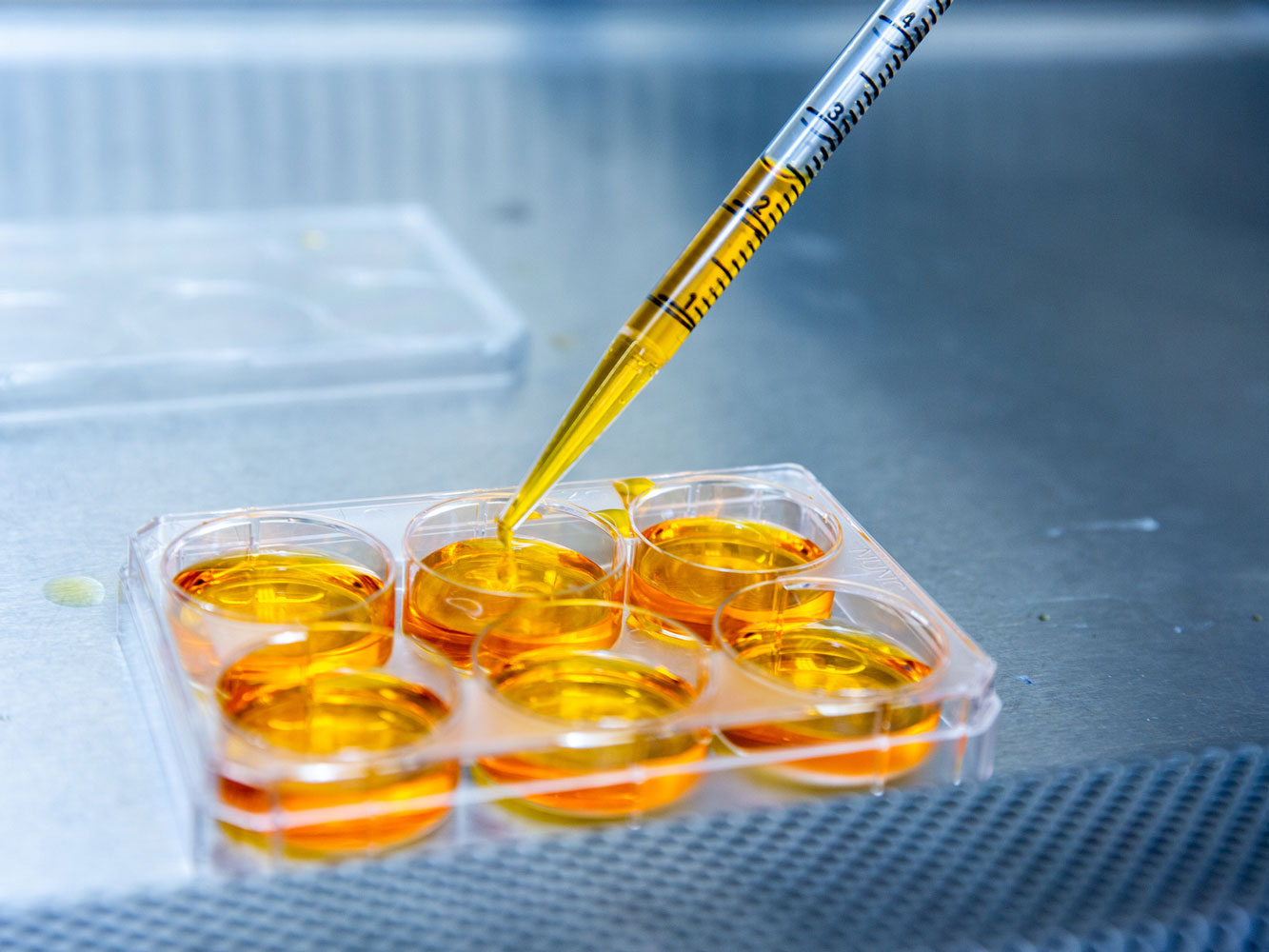 Want to find out what happens in the clinical laboratories? Have a keen interest in science and are considering it as a career path? This is the ideal event to find out more! Open to school pupils S4-S6, college students with an interest in science, and the NHS Grampian Staff who are considering Biomedical Science as a career path.
The School of Pharmacy and Life Sciences, together with NHS Grampian and the Institute of Biomedical Science, are hosting a national Biomedical Science event on Thursday 20 June 2019. Hundreds of hospitals across the UK will be celebrating the hidden profession, in the engine room of NHS. Aberdeen is proudly representing Scotland, as one of the four national hubs. To mark the occasion, Deputy Chief Executive of the Institute of Biomedical Science, Sarah May, will be joining us on the day.
The day will be split into two sessions, the first from 10:30 – 14:00 and the second from 11:45 – 15:15.
The 10:30 - 14:00 session is now full, so please only register if you can attend the 11:45 - 15:15 session.
Each session will consist of a range of hands-on analytical workshops, tours of working laboratories, opportunities to talk to experienced scientists and learn about studying Biomedical Science at RGU. Look out for the tasty bake sale as well.
During lunch we will be holding talks starting with a keynote from IBMS deputy chief executive Sarah May who will discuss the route of specimen for four common clinical investigations titled "What happens to my sample?" This will be followed by a talk on "Studying Biomedical Science" presented by RGU Course Leader Anna Lindahl, and joined by a few of our current students.
*Please note there is limited capacity for each session so book early to avoid disappointment.
Lunch will be provided.
TRAVEL: Travel costs will be reimbursed up to the value of £5 per person. Please contact Fiona Aitcheson via f.e.aitcheson@rgu.ac.uk to arrange your reimbursement.
Let us know you're able to join us by completing the registration form.