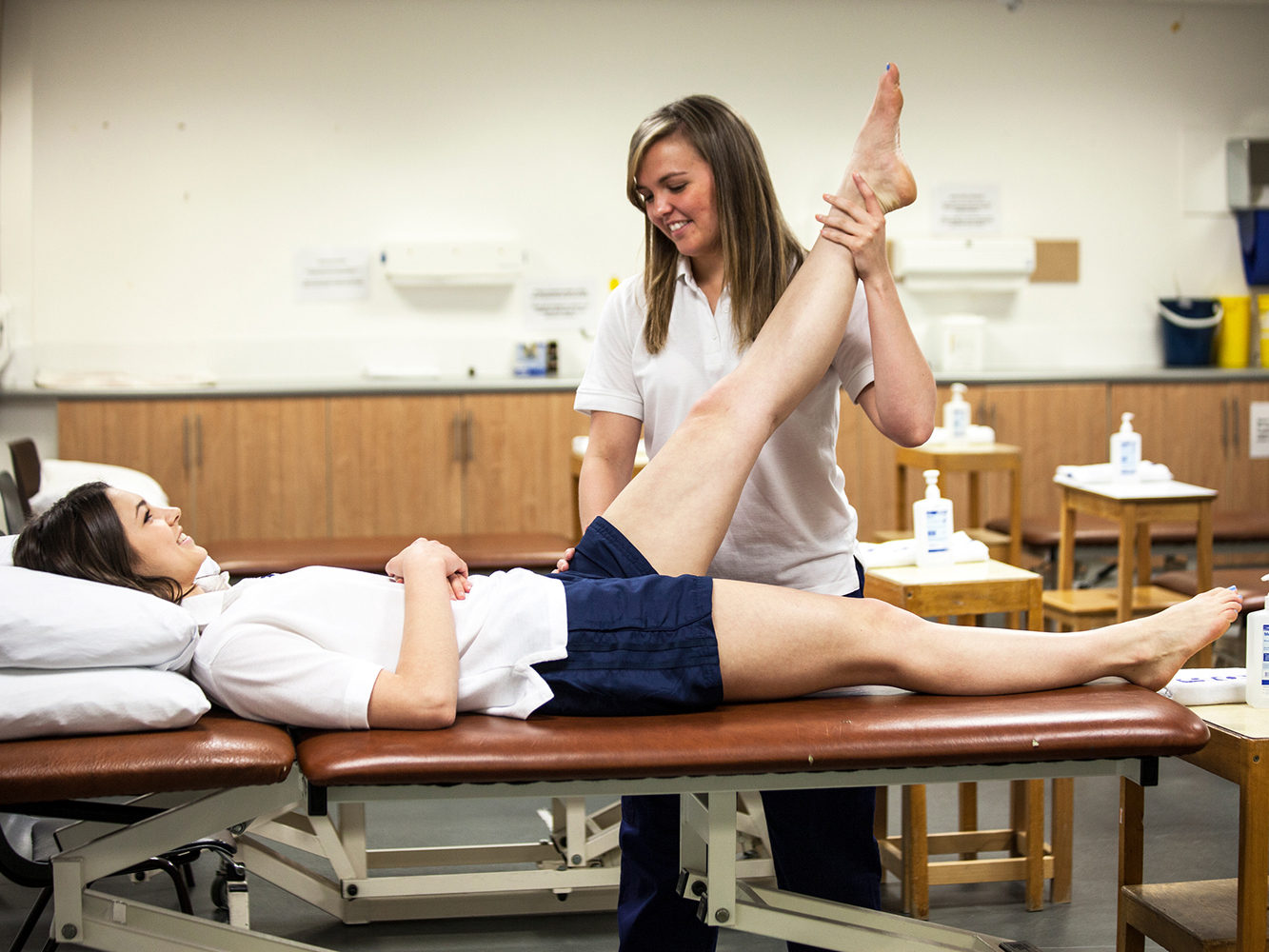 A unique insight into a career as a physiotherapist. Learn more about our Physiotherapy course and speak to physiotherapists from a variety of clinical backgrounds.
Open to school pupils in S5/S6 with a keen interest in Physiotherapy.
The workshop aims to:
Tell you more about physiotherapy as a career
Discuss the key skills required to succeed as a physiotherapist
Explore the diversity of physiotherapy practice
Give you more information about the Physiotherapy course at RGU.
Did you know we're the top university in Scotland for Physiotherapy (Complete University Guide 2020)? Come and find out why.
The event will be held within the Clinical Skills Centre and therapy rooms within the Ishbel Gordon Building and RGU Physiotherapy staff and local practicing Physiotherapists will be there to answer your questions.
Cost to Attend: Free