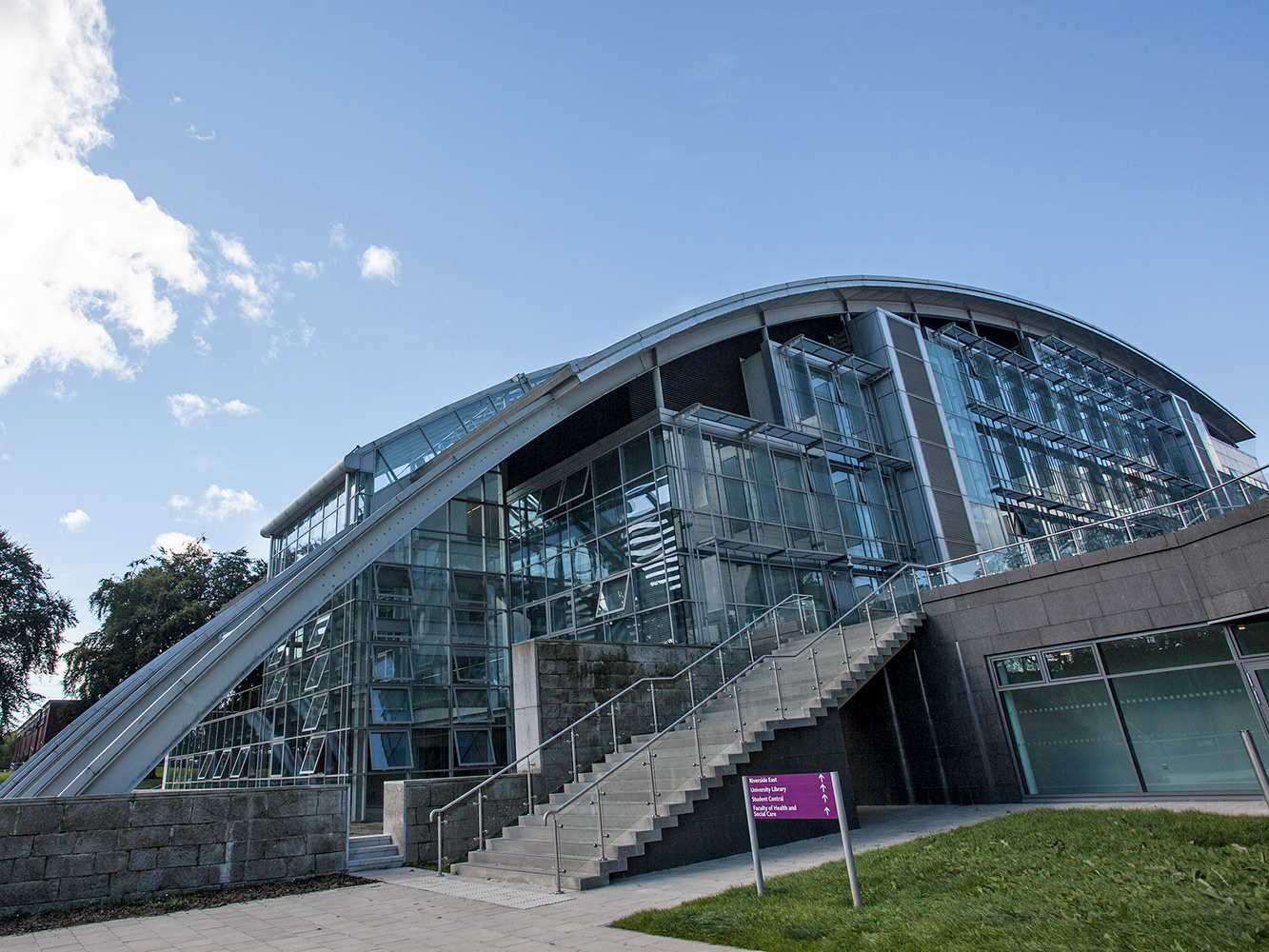 This exciting free event is open to care home staff in the Grampian area and is geared towards senior care home staff.
The event will celebrate the excellent work going on locally. The conference is being brought together by a team of representatives from NHS Grampian, NHS Education Scotland, Care Inspectorate, Scottish Care and Robert Gordon University. The day is set to have some exciting insight from high profile speakers including Dr Donald Macaskill (CEO, Scottish Care). During the morning there will be a number of speakers addressing issues which you told us were important to you. In the afternoon you will have the opportunity to spend some more time connecting with other professionals as you attend workshop sessions. This is the first conference of its kind in Grampian and we would love to see you there.
Practical arrangements: Robert Gordon University are kindly hosting and sponsoring the event on Friday the 14th of June 2019. Refreshments and a light lunch will be provided. Car parking is also available on campus and is free for attendees.