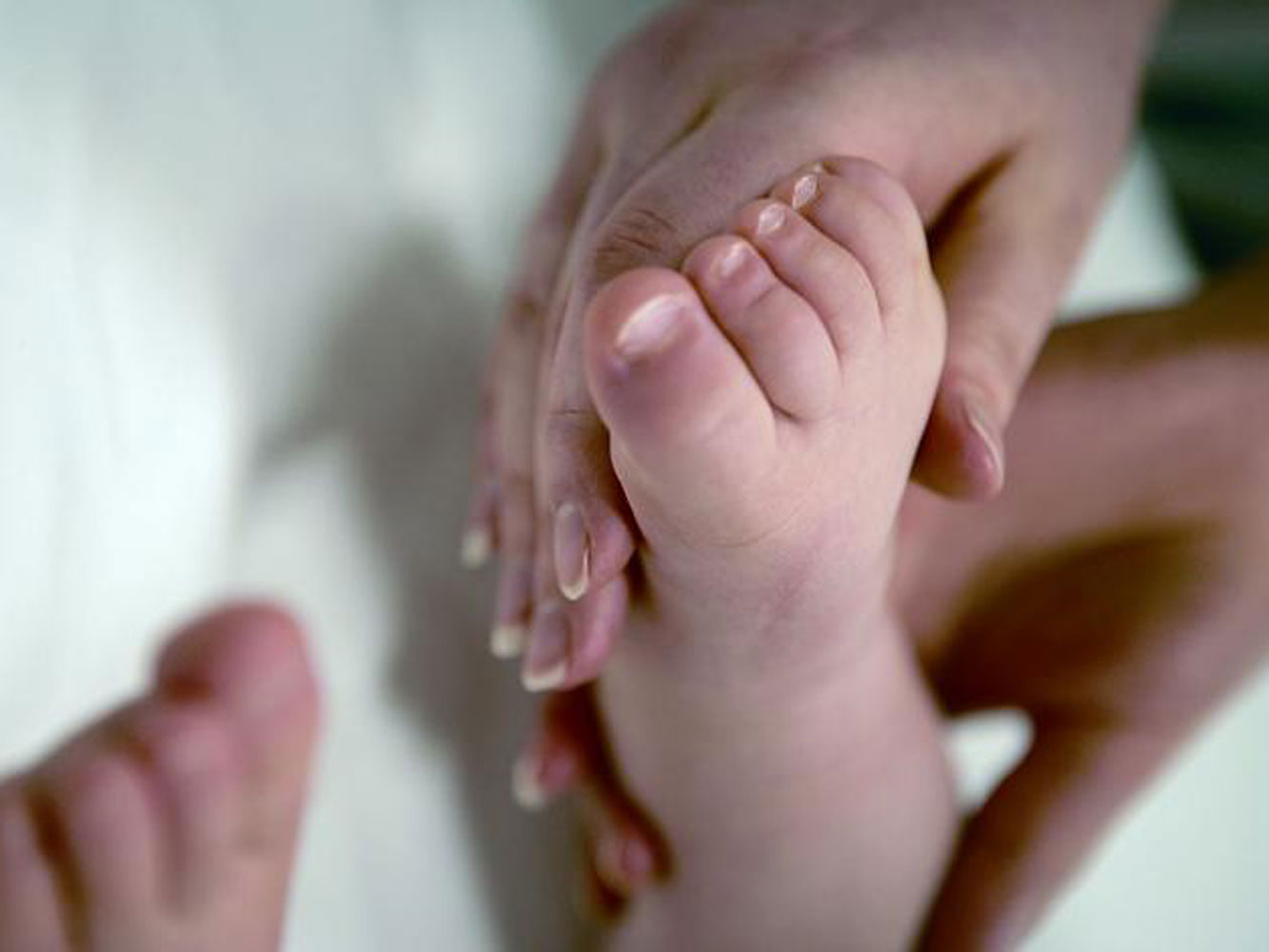 Our insight event is back for 2019. Are you a school leaver or thinking of changing your career? Join us to find out more about a rewarding career as a Midwife.
Come along to hear more about the role and essential skills of the Midwife, and learn about the women and families they care for through a series of interactive workshops. Speak with and discover the experiences of Midwives, current student Midwives, and women, and learn about the application process for RGU's degree in Midwifery.
Workshop 1: Day in the life of a student midwife/midwife
Midwives and student midwives will be sharing their day to day experiences of working in the midwifery profession and the variety of roles that midwives have.
Workshop 2: Experiences of women working with student midwives
Learn about the recent experience of women and the student midwives involved in their care.
Workshop 3: What midwives do
Midwives are required to be competent in many clinical skills. Midwives and student midwives will be teaching using some of our simulation models and provide an opportunity to try out some midwifery skills.
Workshop 4: Midwifery applications: Top Tips
Academic midwifery staff will be on hand to discuss how to apply for the midwifery course at RGU, what to include in your personal statement and preparing for interview to improve your chances of success.
Workshop 5: Preparing for life as a Student Midwife
Being a student midwife is a busy life managing the demands of university work and working in the clinical environment. Mo Tabib, Midwifery lecturer will be taking you through a relaxation session with practical exercises to prepare you for life as a student midwife.
Cost to Attend: Free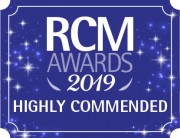 Please note places are limited for each Midwifery event so register early to secure your place.