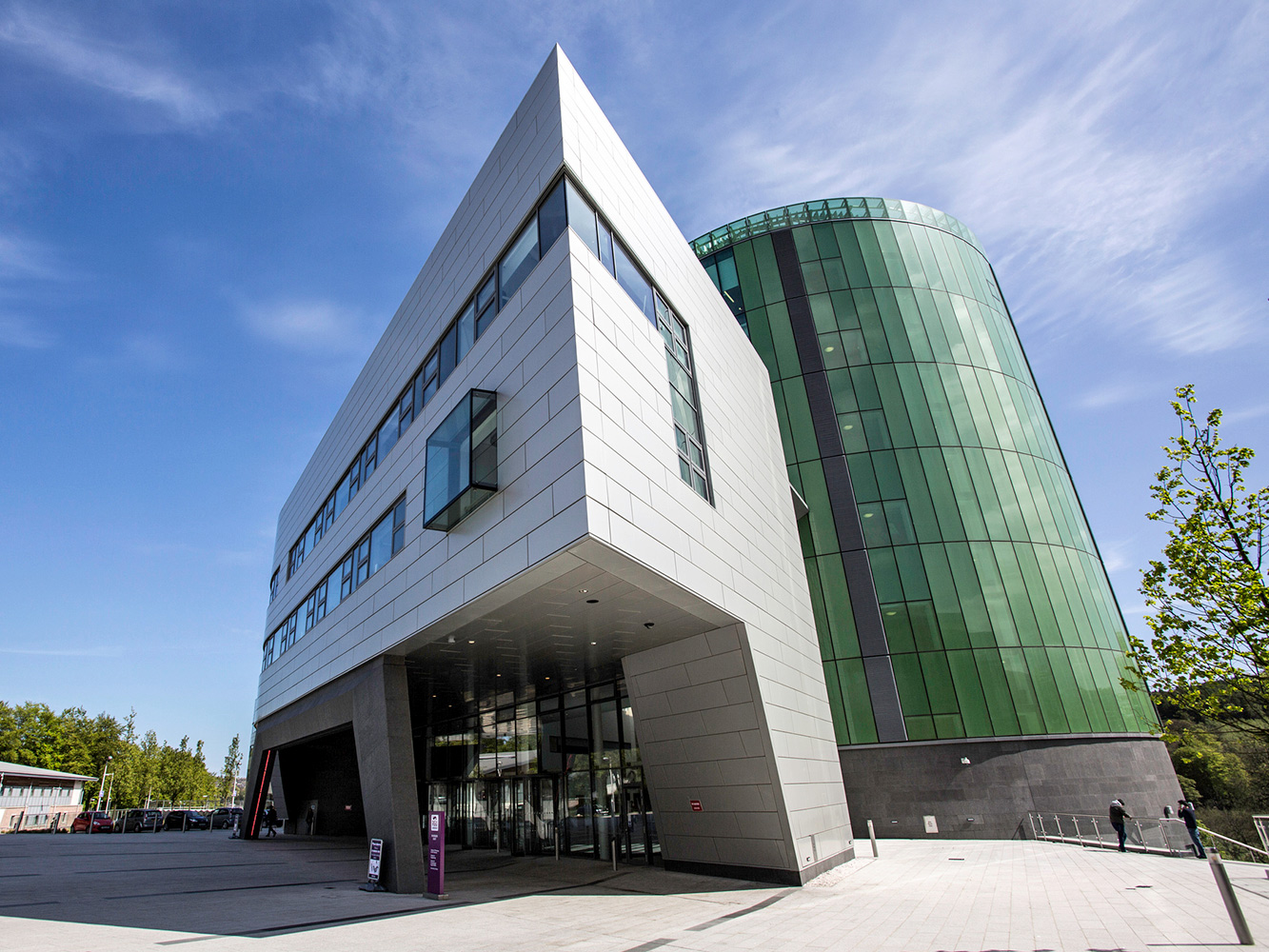 An all day conference for oil & gas companies in the North East & individuals wishing to learn about how to transition into Clean Tech from those who have already done it.
The Oil and Gas Industry has played, and continues to play, a huge part in the economic wellbeing of the North East of Scotland. In light, however of climate change and the UK and Scottish Governments' commitment to reducing carbon emissions to net zero over the next decades, together with the reducing accessibility of oil and gas reserves in the North Sea, it will be beneficial to oil and companies to consider options to diversify and expand into new burgeoning areas of opportunity.
This Conference will outline the need for and business opportunities in diversifying from oil and gas into clean tech, and provide a blueprint of how to do it. It harnesses the experience and knowledge of some truly inspiring business leaders to identify the clean tech opportunities out there, how the skills and experiences in the oil and gas industry can transfer across and how to make that transition into Clean Tech. The North East economy will benefit from a planned and methodical transition from reliance on the oil and gas industry by considering diversifying into other areas and moving towards Clean Tech.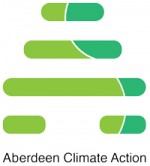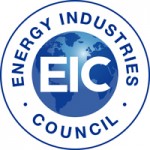 Sponsorship Opportunities
Put your business front and centre while strengthening your brand in the energy sector. You will be in a privileged position to reach a wider audience, reconnect with customers and gain exposure to potential new customers.
The sponsorship package is £265 and includes:
One free delegate place to attend the event
An exhibition stand (2mx2m) at the event with 3 networking opportunities
Company logo to feature on the EIC and Oil Tech to Clean Tech websites
Logo to feature on marketing mailers which are distributed to our databases
Sponsors to be addressed in the opening and closing remarks
Company logo and bio to feature in the delegate pack which will be distributed to all attendees
Company logo to feature on presentation screens during networking breaks
Cost to Attend
General Admission - £70
Unwages - £10
Student - Free

View the Oil Tech to Clean Tech Conference Agenda
Book a place on the Oil Tech to Clean Tech Conference