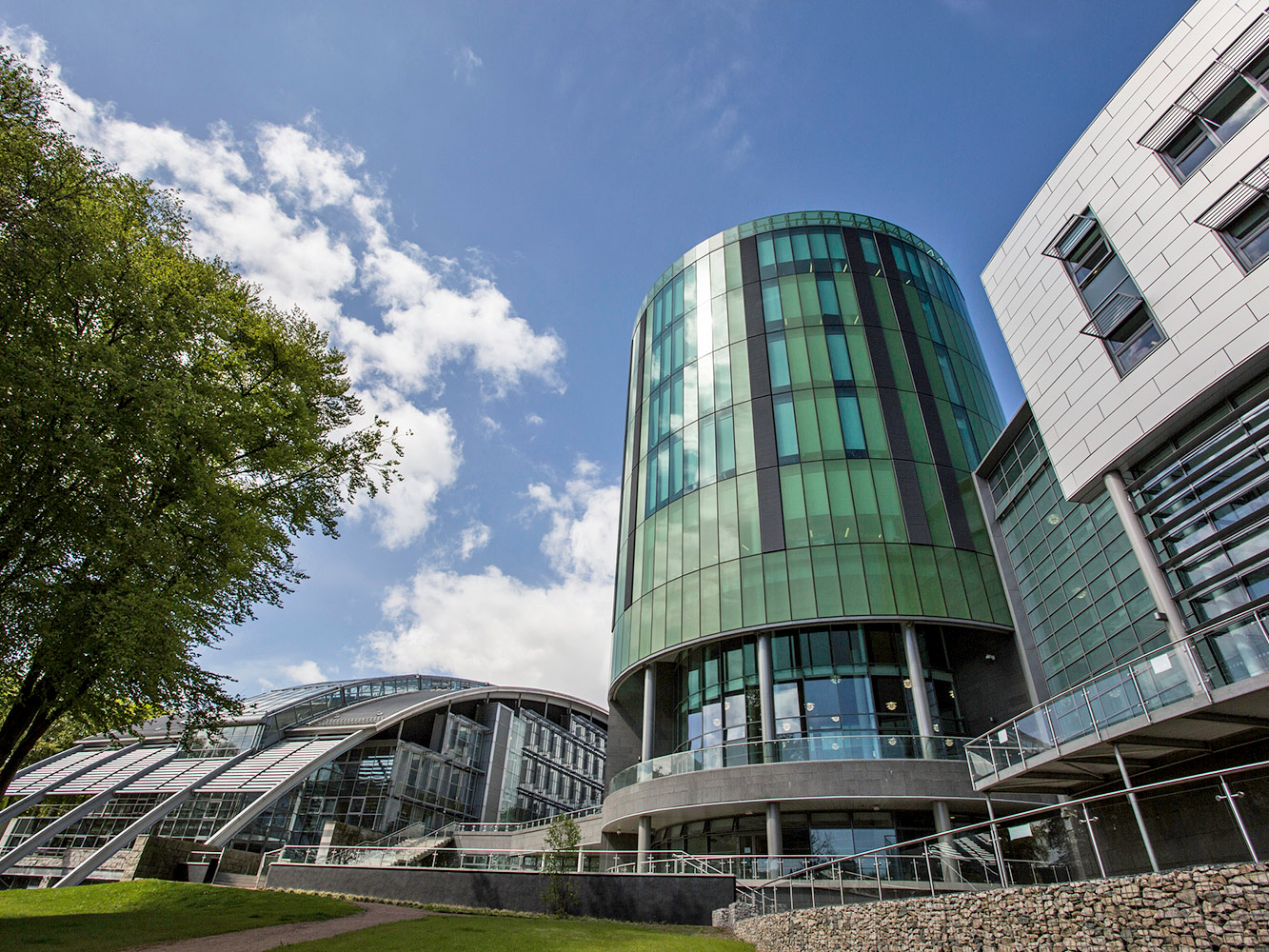 The Energy Institute in collaboration with RGU's Law School and School of Computing Science and Digital Media, looks forward to welcoming you for this unique, thought-provoking and insightful conference.
The economic and investment environment of the UK's energy mix trilemma come with some unique equity, sustainability and security challenges. These operating drivers are not always fully embraced by senior governmental decision-makers of OPEC and Non-OPEC countries. Experts at the international Energy Agency (IEA) have developed scenarios assessing the impact of changes in the global energy mix on global warming, drawing on the findings of the Intergovernmental Panel on Climate Change.
This conference will hear from a global operator and industry experts on the progress being made at the UK national level.

Another increasing threat to the energy industry is cybercrime. Over the past twelve months cyberattacks on UK commodity operators, including oil and gas, increased by 25%. According to Carbon Black, the cybercriminals' investment ratio would be ten times higher than the one of UK organisations on cybersecurity. Industry authorities have warned that a cyber-attack on critical infrastructure, such as offshore assets, will result in more than just lost hydrocarbon revenue. Cyberattacks can result in catastrophic environmental damage and have far-reaching financial impacts on asset operators.
Unmanned systems and remotely operated installations will increasingly be the technical norm. Upstream and downstream systems, whether legacy or upgrades, come with enhanced digital connections and multiple entry points.
The UK power sector has been progressing on cybersecurity by developing strategies and engaging in a dialogue with the UK regulator and across its supply chain. North Sea operators' and support organisations continue to progress on cybersecurity counter-measures. Yet, UK policy priorities and the example of Norway's robust cyber-security strategy, raise questions as to the UKCS's actual achievements and the need for more industry research and coordination.
Join us on May 30, 2019 with Professor Siraj Shaikh, Professor of Systems Security, Pale Blue Dot Energy and panellists on RGU's Garthdee campus for a unique opportunity to hear experts discuss the future of the UKCS's industry and its cybersecurity environment. The conference will give you the opportunity to raise questions and comments, and share experience based on the panellists' keynotes.
Cost to attend
General attendance - £59.00
EI member attendance - £49.00
Student attendance - £19.00
Register and pay online