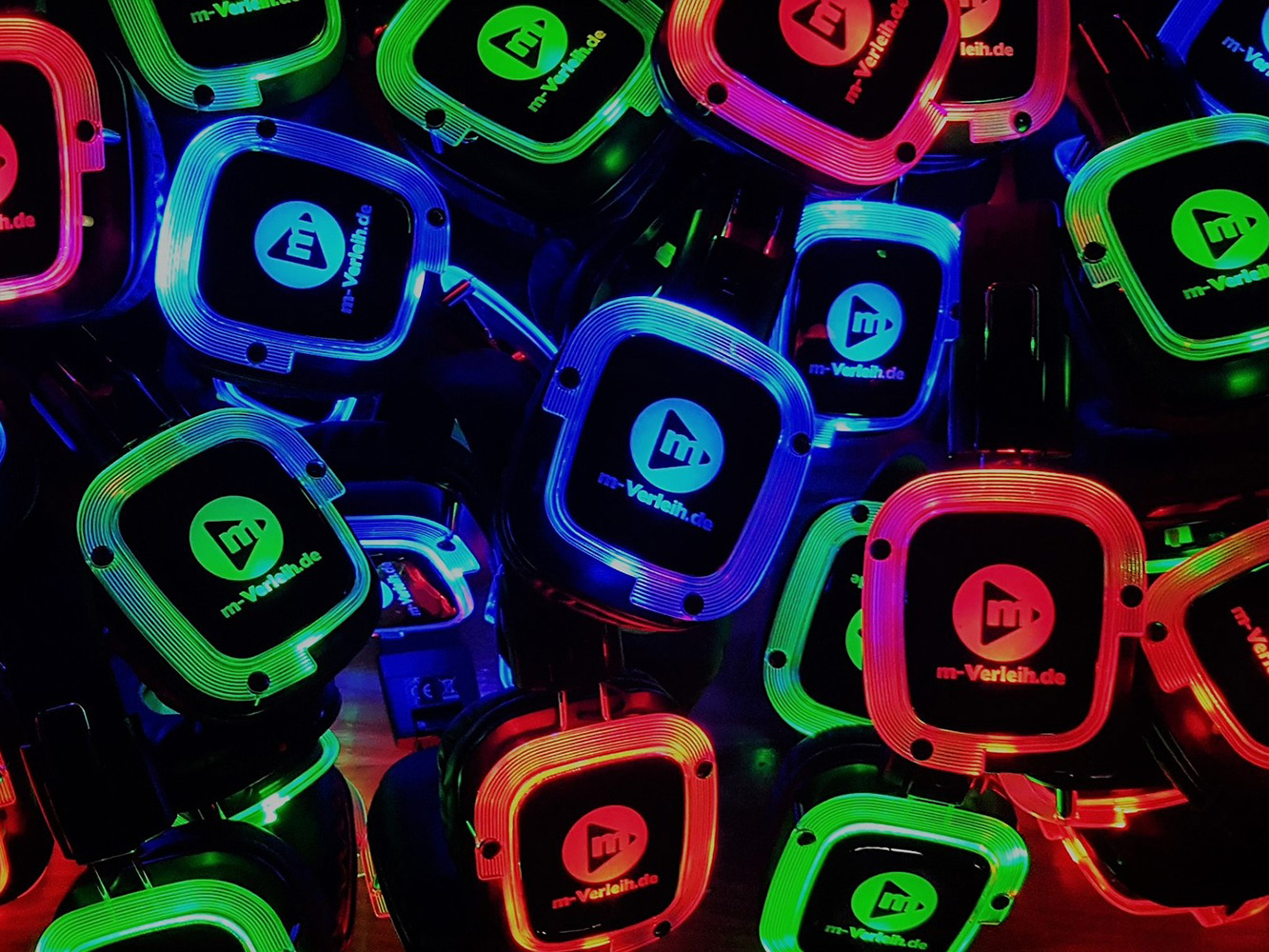 Come along and immerse yourself through the decades of the 80's, 90's and 00's.
The evening will provide an informative walk through of these decades and a hall of fame which celebrates the greatest musicians from these decades. The silent disco will take place on the dance floor of Exodus and will provide a wide range of musical hits that guests can enjoy.
The evening will raise vital funds for local charities MS Grampian and Instant Neighbour.
Over 18s only. No disabled access available.
Cost to Attend: £6 per person