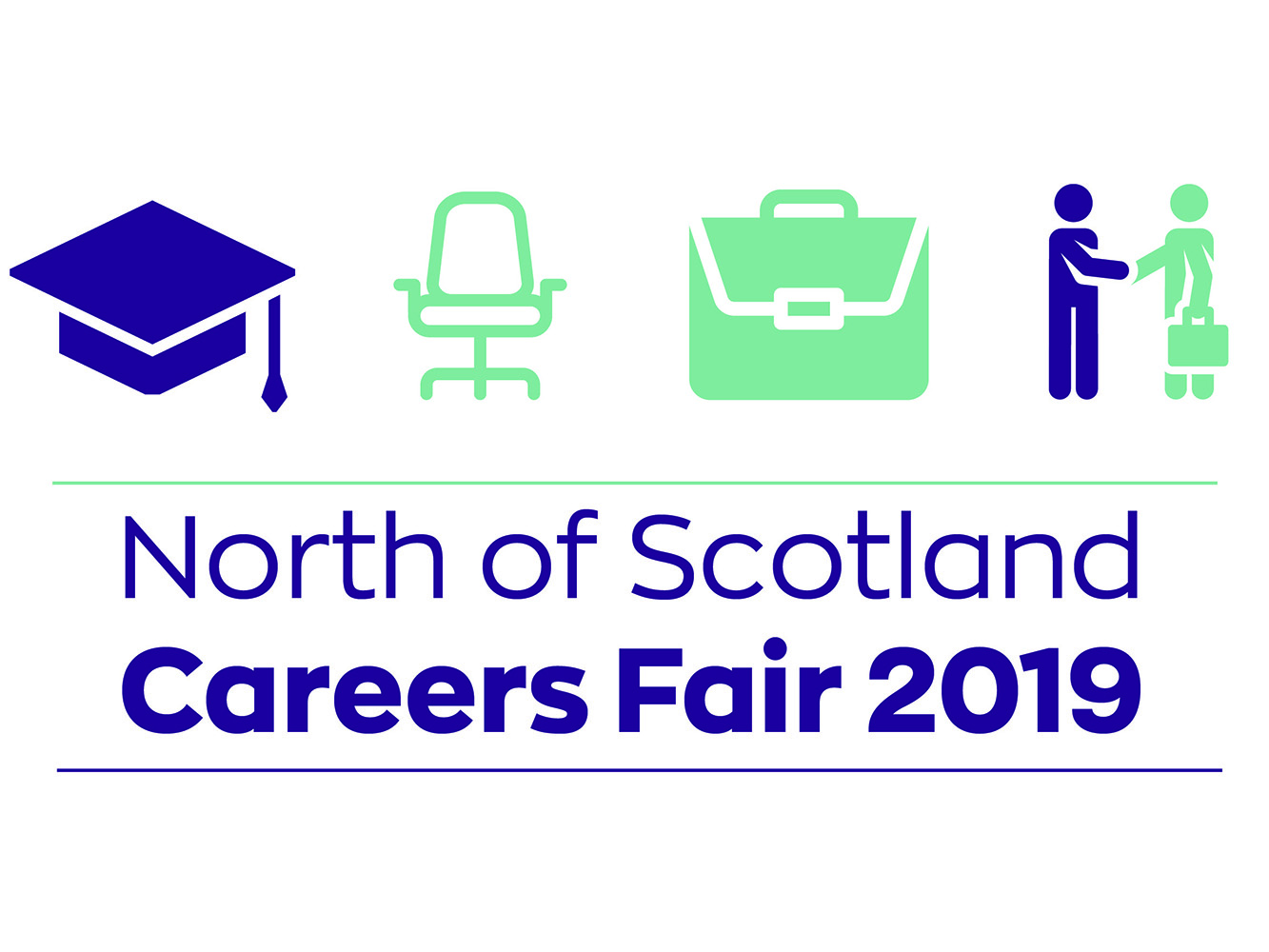 Your opportunity to network with graduate recruiters, placement hosts, and summer internship providers across a wide range of sectors to find out more about their graduate opportunities.
The North of Scotland Careers Fair is a key recruitment event for students and graduates of both Robert Gordon University and University of Aberdeen.
Whether you are a first year, a finalist or a recent graduate, we encourage you to attend this annual event. There you will be able to connect with local, national and international businesses. They are seeking, not only to secure the best graduating talent, but also to discuss their placements, vacation, part-time and voluntary work.
Limited parking available onsite
Aberdeen Bus Routes: No. 59, 17, 18 and 19