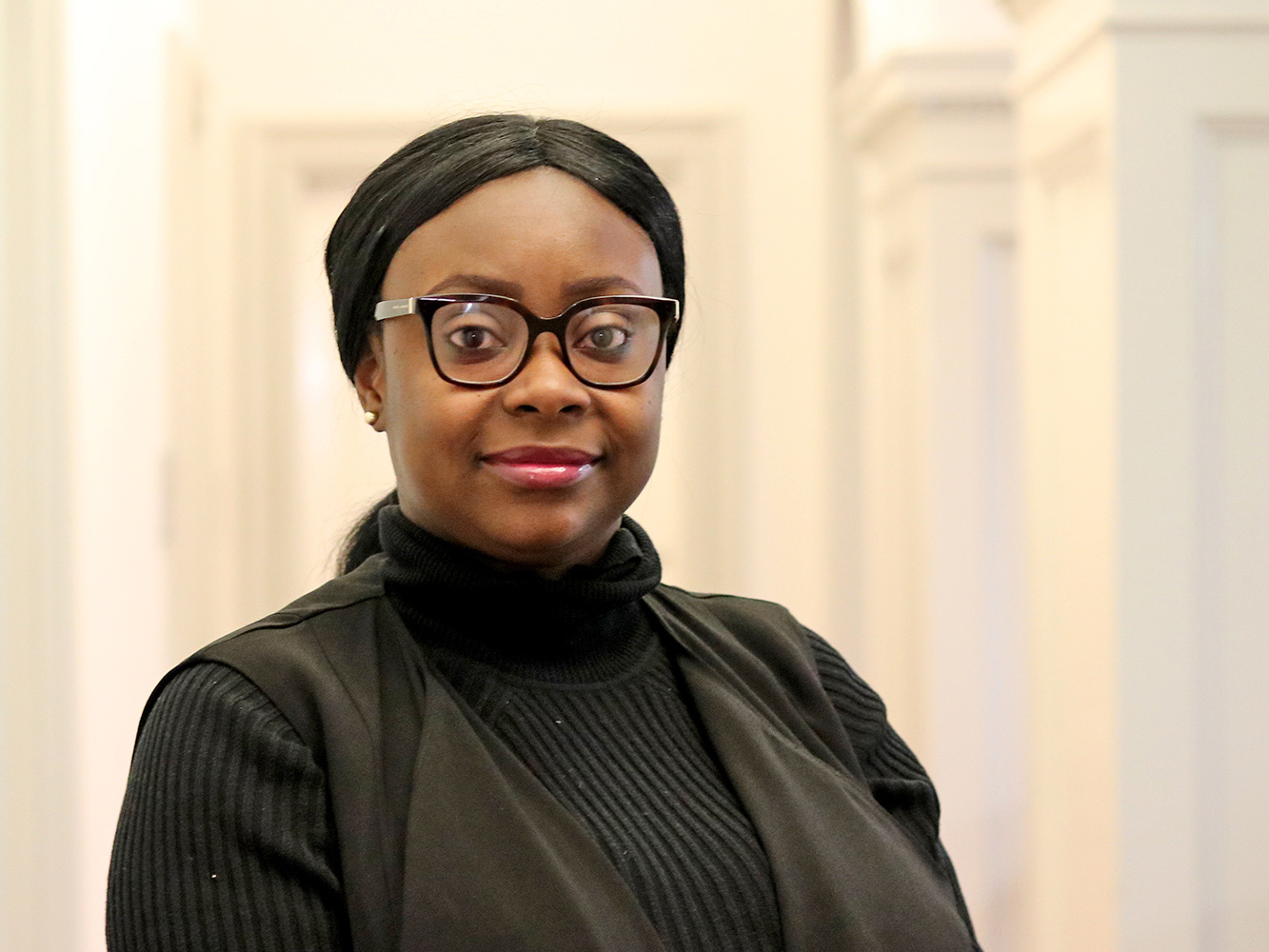 Aishat Adebusuyi, International Officer for Africa, will be visiting Uganda to attend the Uniserv UK Universities Exhibition.
This will take place at the Golf Course Hotel, Kampala, Uganda on Tuesday 10 March from 10am to 5pm.
Aishat will be delighted to meet you to discuss the courses we offer, the scholarships available to you for September 2020 and January 2021 intakes and what it's like to live and study in Scotland.