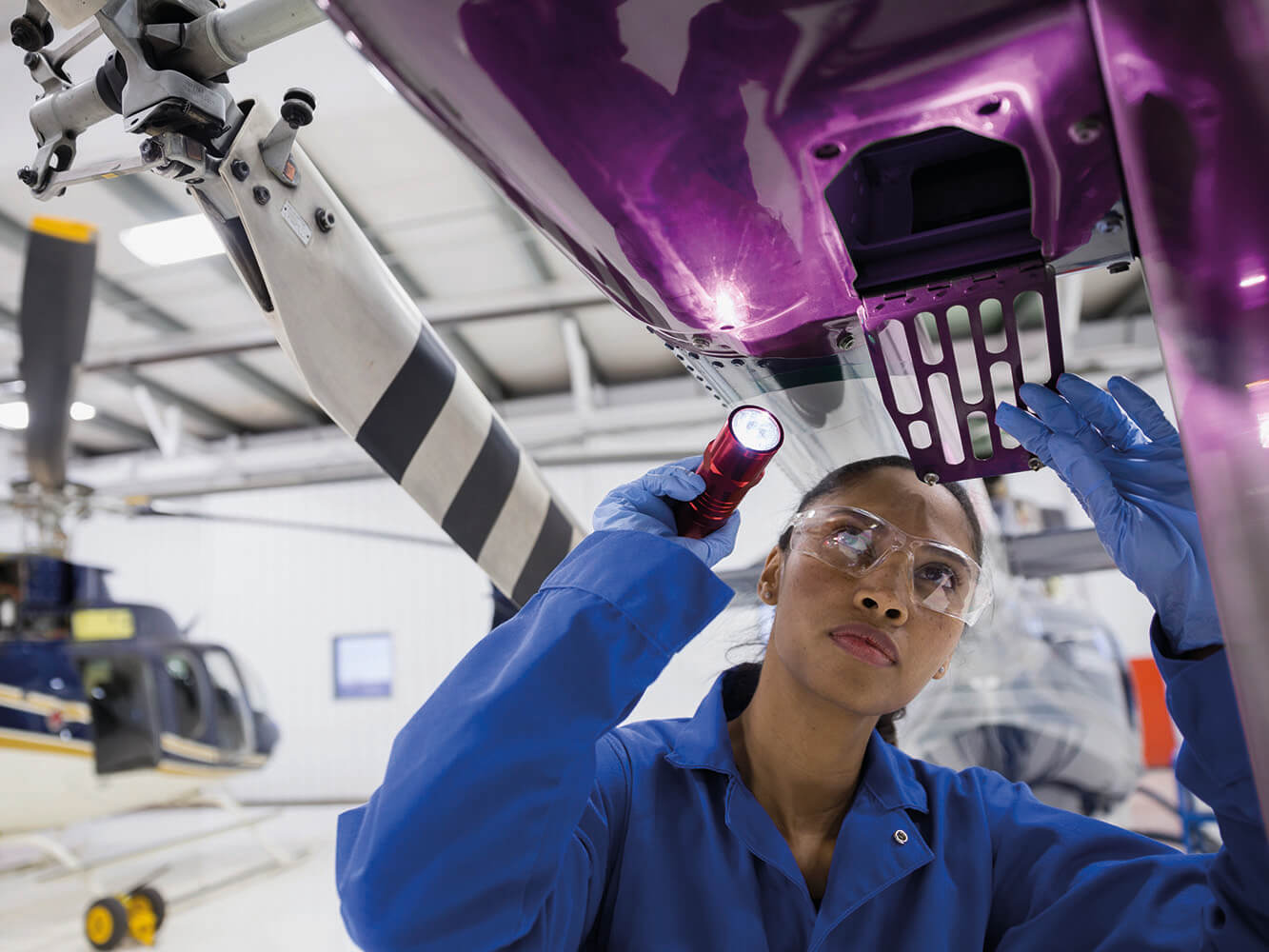 Is it your New Year's resolution to learn new skills or change your career? Why not consider postgraduate study to help you do just that.
We're hosting a series of online information sessions on Wednesday 23 and Thursday 24 January to allow you to find out everything you need to know about postgraduate study at RGU.
These sessions are perfect for those who are unable to visit us in person, you don't even need to leave the comfort of your own home or office. We're hosting a variety of sessions covering a wide range of academic themes including business, law, creative and cultural, art and design, engineering, computing, health, nursing, social studies, pharmacy and life sciences and architecture.
Via screen share, our academic staff will provide overviews of our postgraduate courses followed by questions so you can ask away from wherever you are in the world.
For any non-course related queries our Admissions team will also be hosting a Q&A session so you find out everything you need to know about the application process, scholarships and much more.
Register your interest using the online form and we'll send you a link of how to log in closer to the time. Please note all times listed are GMT and you're welcome to sign up for more than one session.
Register Now