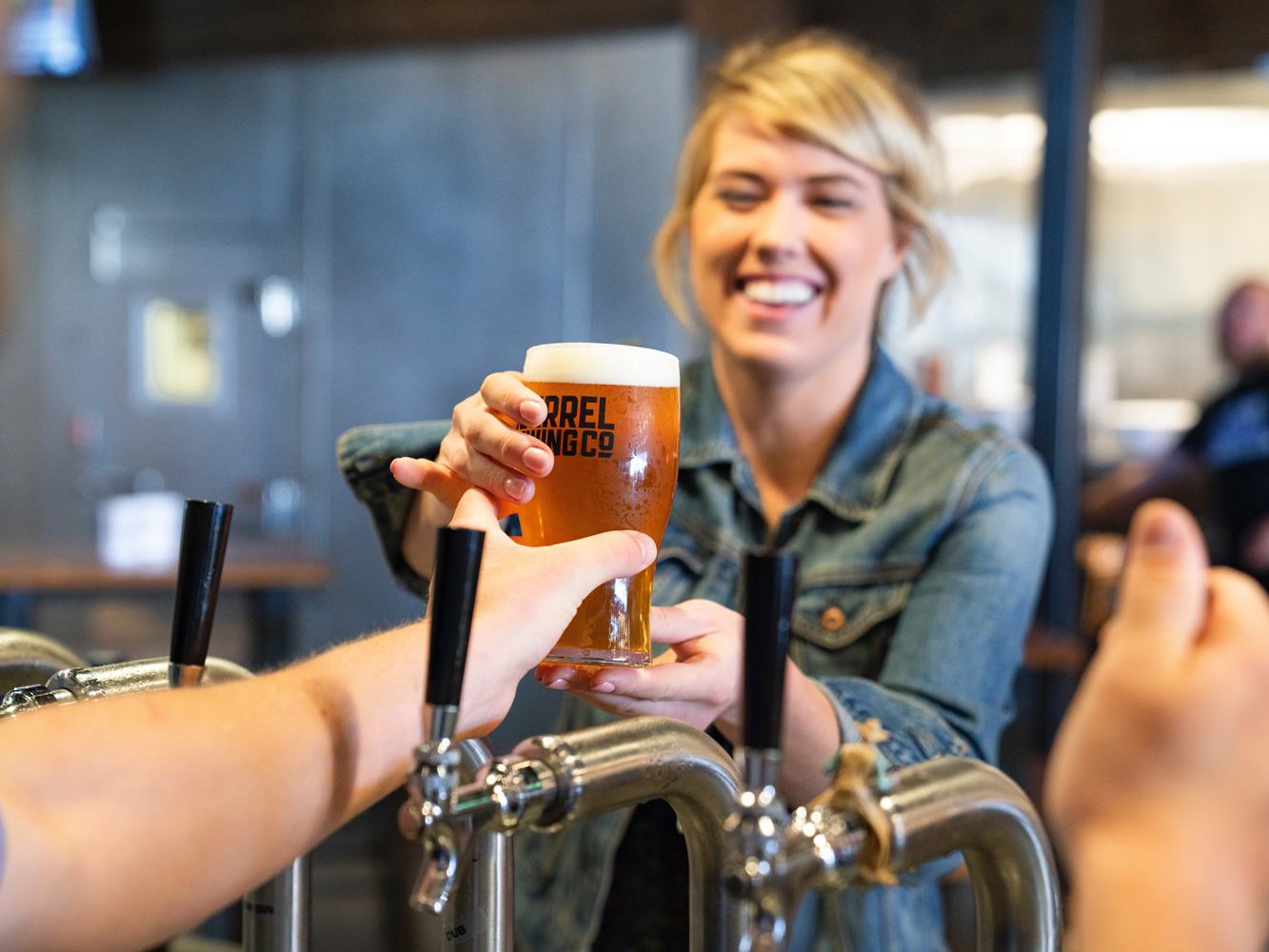 The 4th gathering for fellow MBA students and alumni takes place in February, off campus. An excellent opportunity to network with current students and alumni whilst enjoying a beer!
MBA alumna, Sumin Kim, is organising this event for fellow current MBA students and alumni on Friday 8 February 2019 at 7pm in the new BrewDog pub Union Square, Aberdeen.
This is not a sponsored event, however, it is a fantastic networking opportunity for both alumni and current students - you are all invited!
Sign up to attend