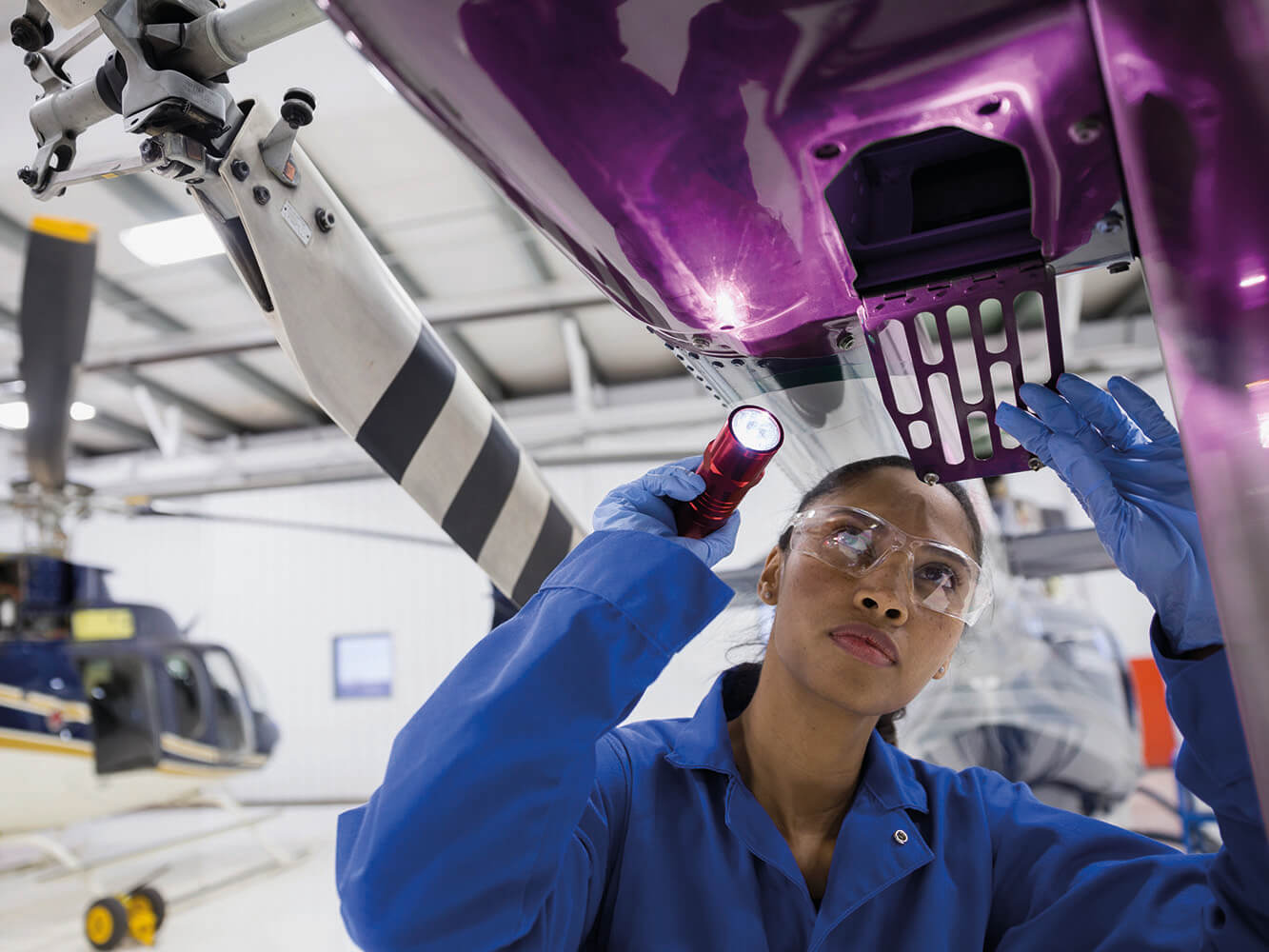 In a competitive job market it's important to stand out. A postgraduate degree will help you do exactly that. Come and find out more from the experts.
Are you due to graduate soon with an undergraduate degree and not sure what to do next? Or maybe you're looking to upskill and develop your career, or change career direction completely? Whatever your situation there has never been a better time to embark on a postgraduate degree.
Our Postgraduate Open Evening is the perfect opportunity to find out all you need to know about our courses, your application, funding and much more. Here's what you can expect:
Meet with course leaders from all our academic schools covering a variety of disciplines
Get information on all of our scholarship and funding opportunities
Have one-to one conversations with our Student Service teams, including Employability & Professional Enrichment and the Library
Find out about how our online learning environment can enhance your learning
Drop in to the Sir Ian Wood Building anytime between 5-7pm to take the next step in changing your tomorrow.
Let us know you're able to join by completing the registration form.
Currently, car parking is allowed without a permit on campus.