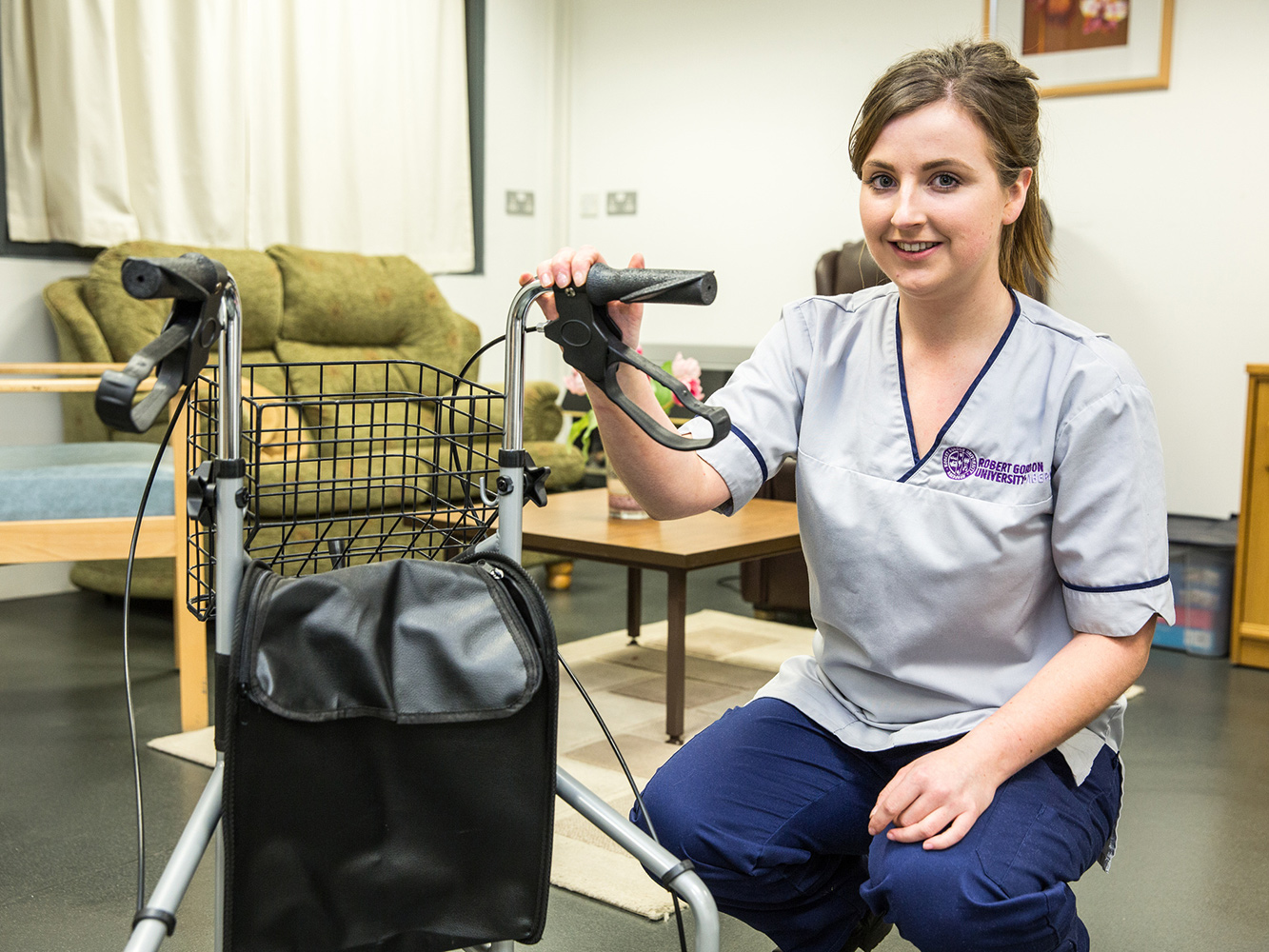 Considering a career as an Occupational Therapist? Come along to the careers workshop to hear more about the role, essential skills and speak with Occupational Therapists who practice in local services.
The workshop aims to:
Provide an understanding of what Occupational Therapists do in their daily work
Explore the key skills involved in being an Occupational Therapist
Highlight the diversity of areas Occupational Therapists can work in
Look at what is involved in the degree course
Provide an opportunity to experience a taster day at RGU
We will make use of the clinical skills centre, which will allow you to carry out practical activities with volunteer patients in the simulated hospital/ward setting and the kitchen, bathroom and living area of the home setting.
For more information please contact Lisa Paul on l.paul1@rgu.ac.uk
You can also contact Lisa on: 01224 263339
Find out more about the School of Health Sciences