British Philosophy of Sport Annual Conference 2024
Thursday 21 March 2024 - Saturday 23 March 2024
Location: Sir Ian Wood Building, RGU Campus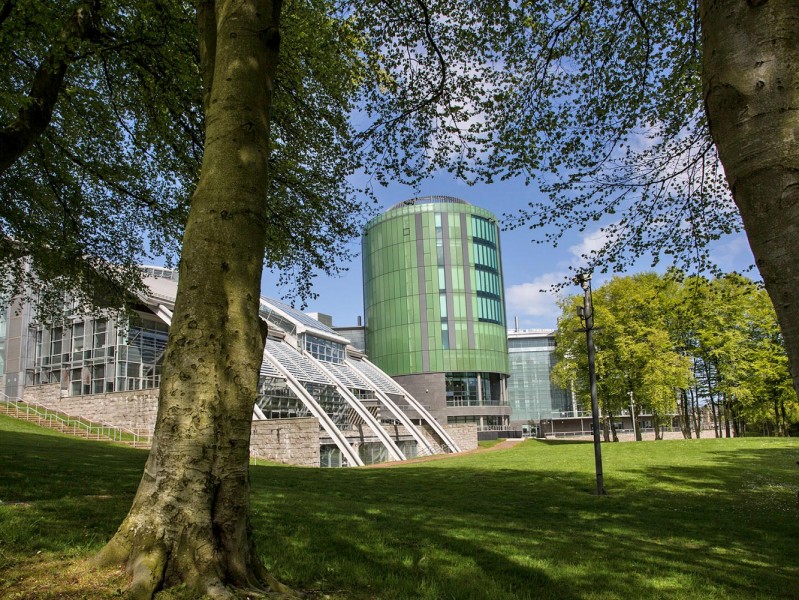 Join us for the British Philosophy of Sport Association (BPSA) Annual Conference 2024 hosted by Robert Gordon University in Aberdeen, Scotland.
One of the world's leading conferences on the philosophy of sport, the British Philosophy of Sport Annual Conference 2024 will bring together researchers from across the globe to the North East of Scotland for a vibrant forum to network, exchange ideas and discuss the importance of games, play, and sport.
The conference will feature keynote speakers from academia and sporting professions, providing delegates with a unique opportunity to hear different perspectives on the nature and value of human movement.
Guidelines for Abstract Submission
Send abstract (300 words) by: Friday 1 Decemberr 2023 at midnight
Accepted abstracts will receive notification by Friday 15 December 2023
Required format is MS Word Times New Roman 12pt, single spacing, with name, institution, abstract, indicative bibliography; all to fit on one side of A4.
Abstracts to be submitted to s.j.parry@leeds.ac.uk with filename <ABSTRACT - last name - title>
e.g. "ABSTRACT - Parry - Is 'Robot Wars' a sport?.docx"
Abstracts should be in English and must involve philosophical treatment of a topic related to sport.
Conference Fee
Full Conference Fee - £150.00
Concessions (eg. non-salaried students, retired, independent scholars) - £50.00
Booking can be made using our online payment form:
Accommodation
Options for accommodation are to be confirmed.
Travel
Panel Discussion featuring leading sports personalities on "Winning is everything!"
Confirmed keynote speakers:
Senior Lecturer in Ethics, Sport and Exercise Sciences, Swansea University
Associate Professor in Philosophy, Oxford College of Emory University

Things to see and do in Aberdeen and Scotland
What Aberdeen has to offer
Organizing Committee
Chair of the British Philosophy of Sport Association
Principal and Vice-Chancellor, Robert Gordon University
Vice-Chair, British Philosophy of Sport Association
Secretary, British Philosophy of Sport Association