Enterprise Skills – Securing startup funding
Wednesday 09 February 2022 12:00 - 13:00
Location: Online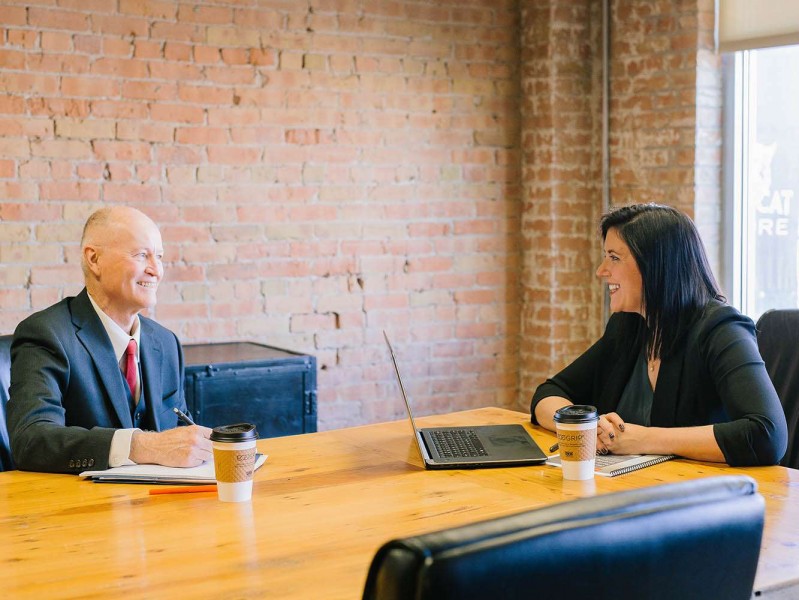 What are different sources of income for a new business idea? What are different competitions, grants and revenue sources for startups in Scotland. This free session will explore a wide range of funding options, and break down industry jargon.
What options are available to new startup businesses who need initial funding? What is the difference between a business grant and an investment loan? Finding money to develop a new business idea can be a big challenge for entrepreneurs. Depending on your idea – you need to build a pathway to funding that is appropriate for your idea and your ambitions – not every business idea can win grants or competitions or attract investors, and some business ideas can't happen without external funding – you need to be able to navigate this complex landscape.
Take part in this session from the Entrepreneurship and Innovation Group as we explore a range of funding routes for businesses across Scotland. While demystifying a number of myths and jargon, the session will learn the pros and cons of options such as grants, business competitions, investment, crowdfunding and more. Whether you are a business looking to grow, or a brand new idea, this session will be an important insight into the world of startup funding in Scotland.
Register
Please register in advance to receive joining instructions: