Innovation Masterclass – How being an intrapreneur can make you future proof?
Monday 31 January 2022 17:30 - 19:00
Location: Hybrid – Innovation Station, Sir Ian Wood Building or Online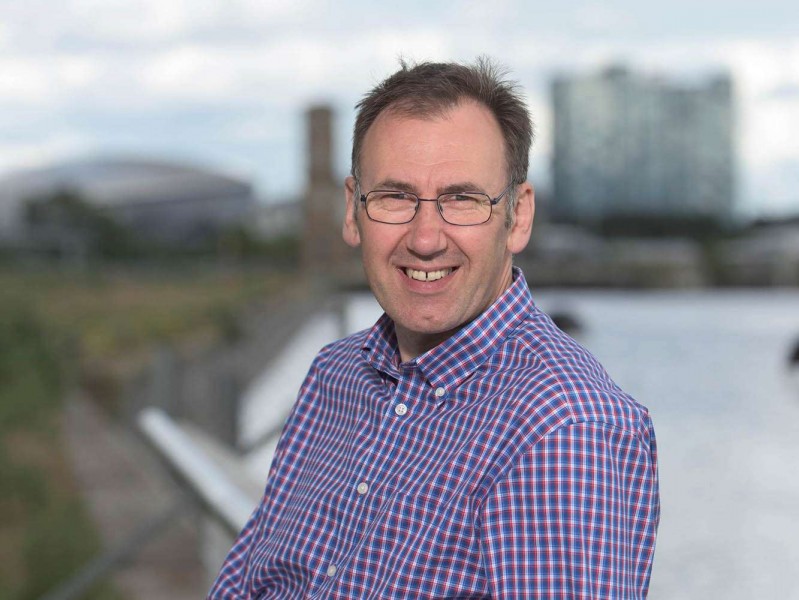 What does it mean to be an 'intrapreneur' – or is it just a spelling mistake? How can you be innovative within organisations. Learn from Steve McCreadie, CEO of The Lens in this masterclass.
Why do we need to innovate within our organisations? How can embracing a culture of intrapreneurship help our teams survive and thrive? We've seen the examples of what a lack of innovation can do to a business – Blockbuster was outmanoeuvred by Netflix, Nokia lost out to the Apple iPhone and in many cities we're seeing Uber take over the traditional taxi business. Each time, those businesses being disrupted had big brand reputation, resources, and loyal customers – but still they couldn't keep up with the market. As technology develops faster and faster, more industries are going to see this type of disruption – what could that look like for your sector – or for the future of education?
The concept of intrapreneurship is changing the way businesses operate, but building a deeper culture of innovation and giving employees the freedom, resources and space to experiment and keep their business evolving and creating new impact. There is a huge amount of talent and capability in our organisations and intrapreneurship can unlock higher potential and greater opportunities. For students, knowing how to be an intrapreneur could give you the skills to find your dream job, while for staff, being able to create a culture of innovation could inspire new ideas in your team.
In this Innovation Masterclass from the Entrepreneurship and Innovation Group, we will be joined by Steve McCreadie, Chief Executive Officer and Founder of the Lens, a social enterprise which provides consultation and training on intrapreneurship for organisations. Steve has worked in leadership for charities, delivered TED talks on intrapreneurship, developed and delivered award-winning services and was finalist in the IoD Director of Year Awards 2015. Steve will share his insights on intrapreneurship alongside practical ways you can create a culture that thrives on innovation to future proof your organisation.
In addition, the event shall welcome Chamath, Nirmale and Kyle from Attendr, an early-stage RGU startup launched by staff providing attendance tracking solution and designed in-house in response to staff experiences. They have gone on to run pilot studies across the university, develop a functional product and built relationships with one of the leading timetabling providers in the higher education sector. They will briefly share their insights into being intrapreneurial business founders and how they are helping future proof RGU.
This event is open to all and shall include a small physical audience in the Sir Ian Wood Building who will hear from Attendr in the room, be able to network, ask live questions and interact with Steve who will be presenting virtually. For those unable to attend physically, the event shall be available virtually where you will be able to share questions for the discussion.
Register
Please register in advance to receive joining instructions and you will need to wait for a confirmation as to whether you will be able to attend on-campus. :