Innovation Skills – Becoming a pirate
Wednesday 26 January 2022 12:00 - 13:00
Location: Online - Zoom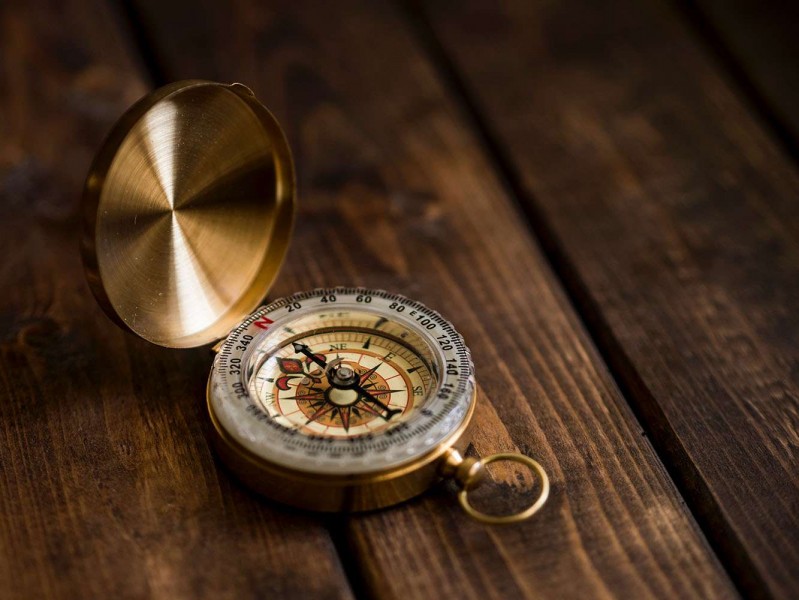 What makes one team more innovative than another? How do you know if your organisation genuinely has a culture of innovation? Learn how to test it in this free session.
What does it take to create a strong culture of innovation in an organisation? What are the building blocks to making sure that your team feels empowered to explore new ideas? Innovation is often a buzz word for organisations – used in values statements or to describe a nice new idea – but how strong is that culture of innovation? How do you evaluate your team to make sure that you have the structures in place to create real change and that you aren't just exhibiting 'innovation theatre'.
Steve Jobs once said "It's more fun to be a pirate than to join the navy" to describe why he'd rather work in an agile startup than a big organisation. Whether you are a staff member working in a big university or a graduate entering the workforce, it can be hard to implement change. This session, the Entrepreneurship and Innovation Group will share some practical tools you can use to develop a culture of innovation. We'll explore models such as the explore and exploit process for mapping innovation in your team and share some fundamental elements you will need to ensure innovation can actually have an impact in your team or organisation.
Register
Please register in advance to receive joining instructions: