Dawn Shand
Lecturer, Aberdeen Business School, RGU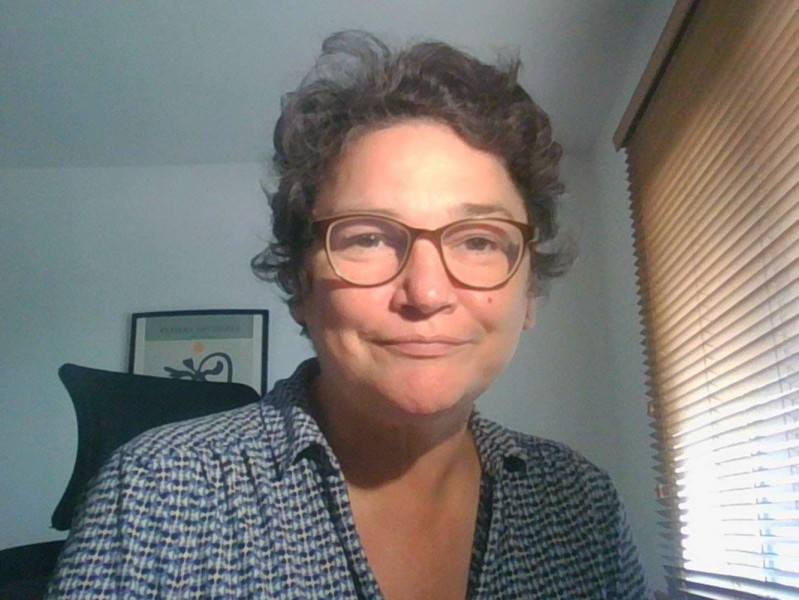 As part of our 'Meet the mentors and subject expert' series we're talking to Dawn Shand, a Help to Grow: Management subject expert.
Tell us a bit more about yourself and your career
I have a deep and multi-faceted view of strategy and innovation having worked in a variety of roles including as an Account Director in an advertising agency, a Marketing Manager in a corporate law firm with direct report to the Managing Partner and as a Business and Innovation Consultant to a wide range of start-up companies. I've also ran my own PR and marketing consultancy and so have perspectives as a business owner as well as working in-house and as an external consultant.
What is your particular area of expertise?
Strategy and Innovation are areas I enjoy and I never stop learning new techniques as well as marvelling at how rapid advances in technology are moulding the successful businesses of the future. I'm also really interested in customer centric approaches to business and I think this course is a good example of that.
HOW WILL HELP TO GROW: MANAGEMENT HELP BUSINESSES TO SUCCEED?
Help to Grow not only provides the opportunity to learn some new techniques to help drive your business forward but also provides the opportunity for business leaders to learn from one another. I think these dynamic interactions are really important. Everything about this course is designed to be pragmatic and meaningful with the busy manager, running a business at the same time, in mind.
AS A HELP TO GROW SUBJECT EXPERT, WHAT ARE YOU MOST LOOKING FORWARD TO DURING THE PROGRAMME?
So many busy leaders get caught up in the day to day running of a company and, in doing so, miss opportunities to grow the business. I'm looking forward to introducing some very simple but effective strategic techniques, which business leaders can use and share with their team, and then seeing the results!