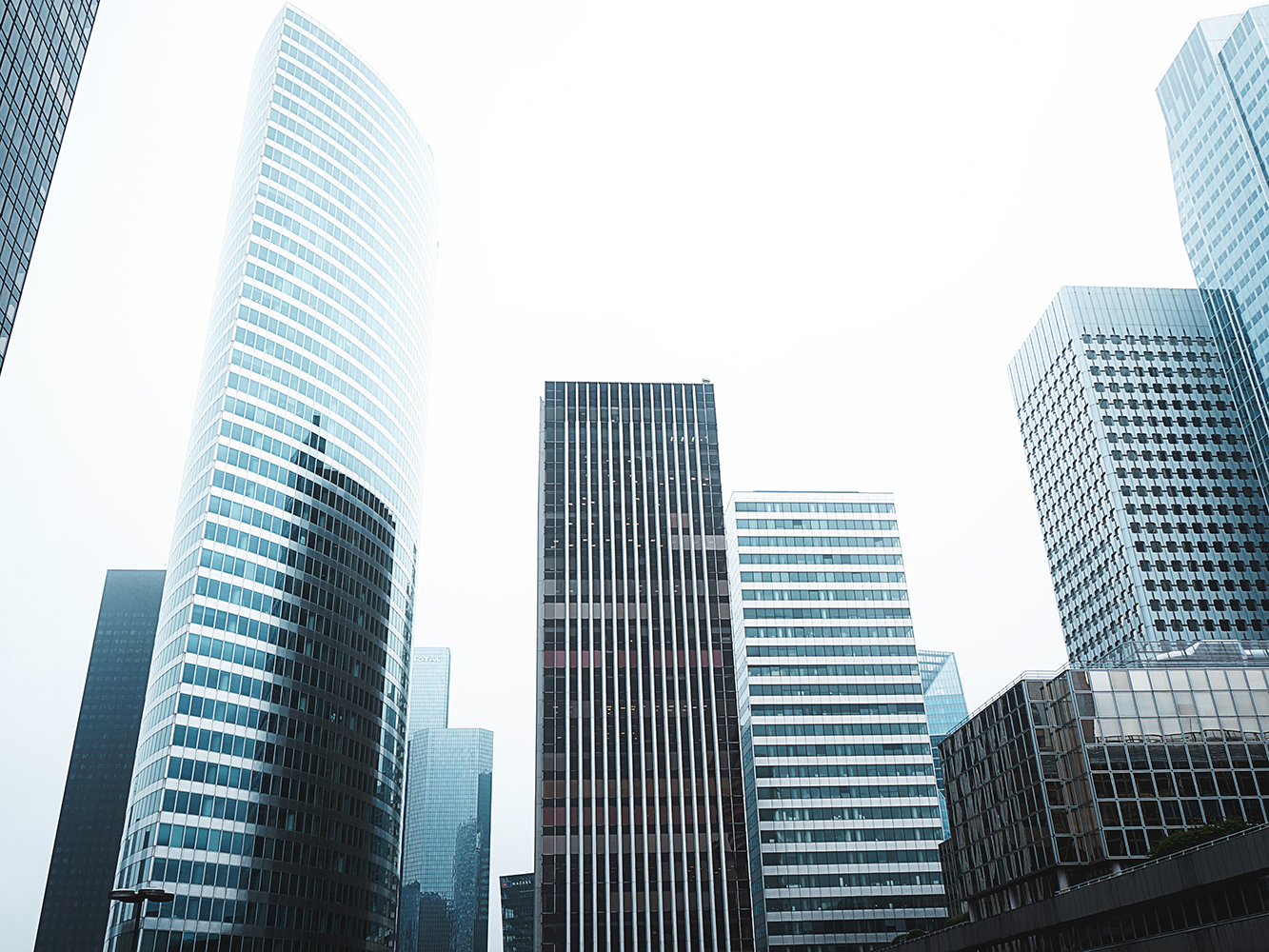 Programmes for Industry
Innovation Skills Programme
Our purpose is to drive economic growth and provide long term entrepreneurial opportunities for the area, at a time in which careers are dying or evolving.
A world where automation is taking over and traditional business models and processes are becoming increasingly irrelevant.
More information about our Innovation Skills programme for business will be announced later in 2018.
If you require further information at the moment please email innovation@rgu.ac.uk