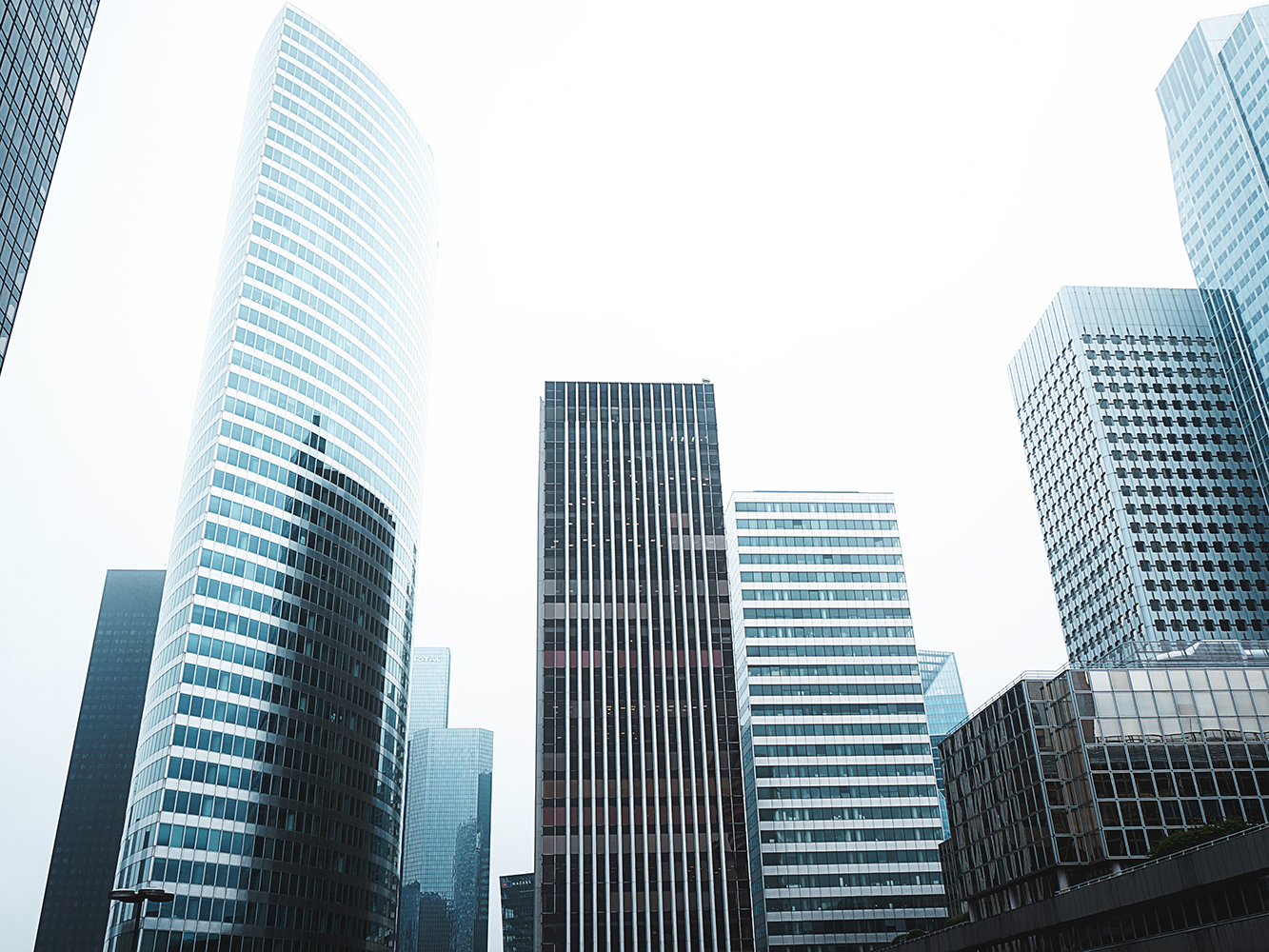 Programmes for Industry
Innovation Skills Programme
Our purpose is to drive economic growth and provide long term entrepreneurial opportunities for the area, at a time in which automation is taking over and traditional business models and processes are becoming increasingly irrelevant.
Innovation Master Classes
Our Innovation Masterclass series launched this October and offers a unique insight into entrepreneurship. Learn more about the triumphs and challenges from those who have successfully launched their own business. The series features speakers from the startup world , industry, higher education and the non-profit sector as regional, national and international levels. We are delighted to have the following speakers confirmed:
Tuesday 23 October, 17:00 – 18:15
Charles Skene, Founder of the Skene Group, Aberdeenshire
N242 Sir Ian Wood Building, Garthdee campus

Wednesday 14 November
Bob Keiller, Chairman of Scottish Enterprise
N242 Sir Ian Wood Building, Garthdee campus


Tuesday 20 November
Gillian Doherty, CEO of Datalab Innovation Centre
N242 Sir Ian Wood Building, Garthdee campus

Our Masterclass series are open to the whole RGU community and are free to attend.
Innovation Skills
RGU has launched a set of free, extra-curricular short evening courses called Innovation Skills to equip our students, staff and recent graduates with essential expertise for the next generation of jobs and industries.
Monkey Business PART 2 – Demystifying Intellectual Property
Wednesday 24 October, 18:00
N342 Sir Ian Wood Building
Other classes will include Business Model Innovation, Social Entrepreneurship, Design Thinking, the Future of Work and Corporate Innovation. Keep an eye on this webpage for more dates coming soon.
If you require further information about any of these events please email innovation@rgu.ac.uk