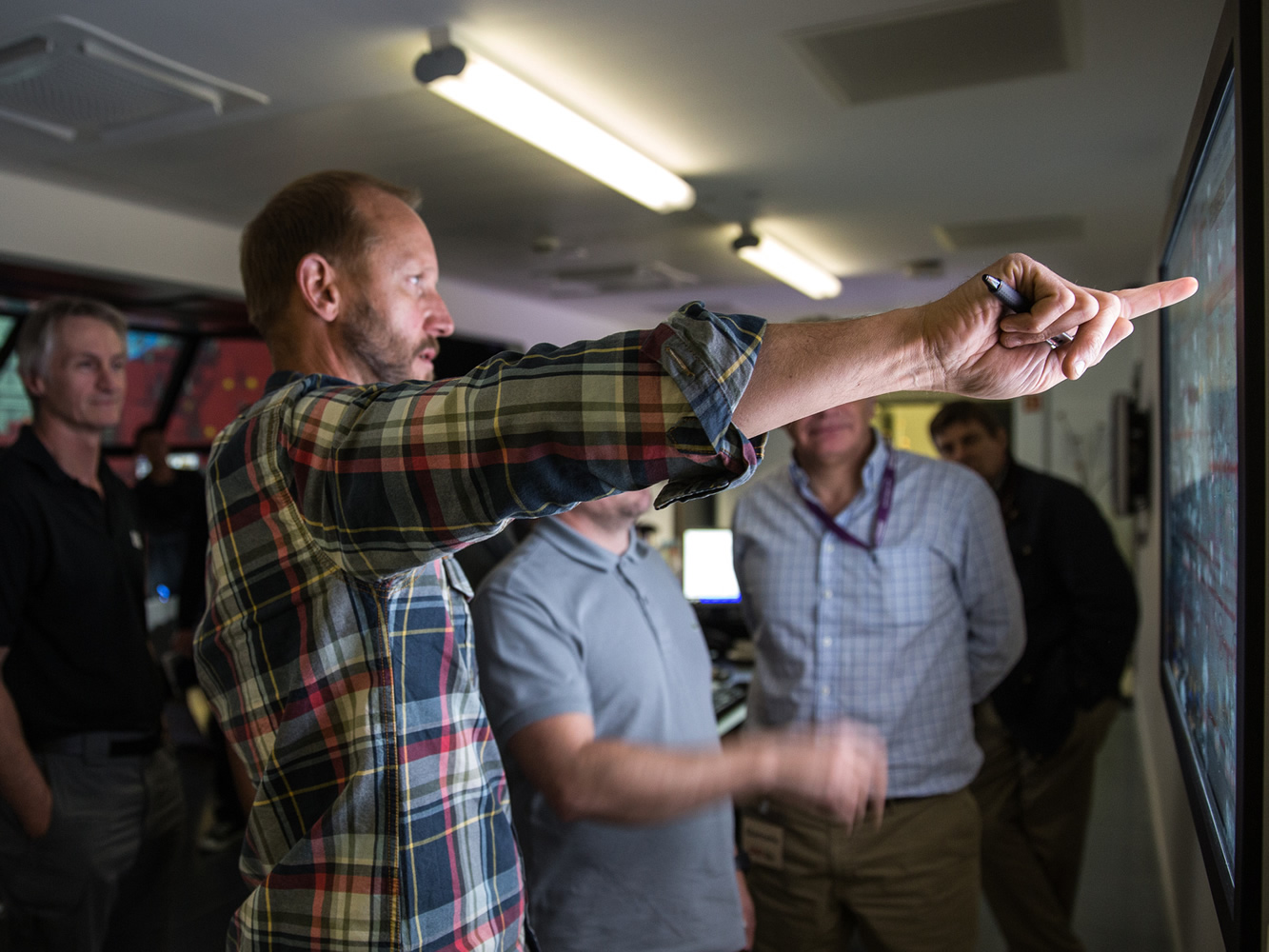 Innovation@RGU
Programmes for Industry
RGU proactively supports and encourages new ways of thinking, the implementation of new ideas, pushing the boundaries of and setting the agenda for the fourth industrial revolution.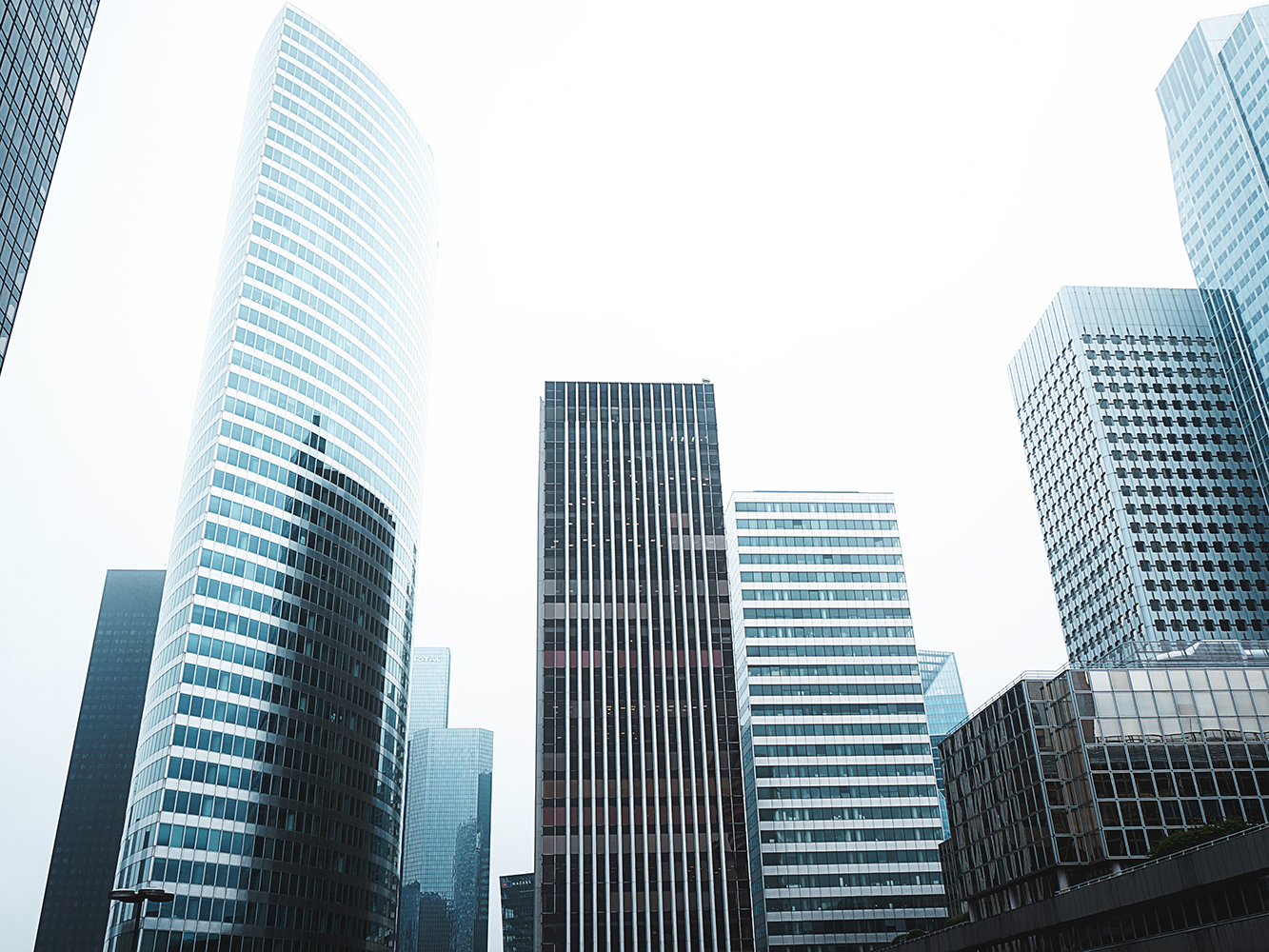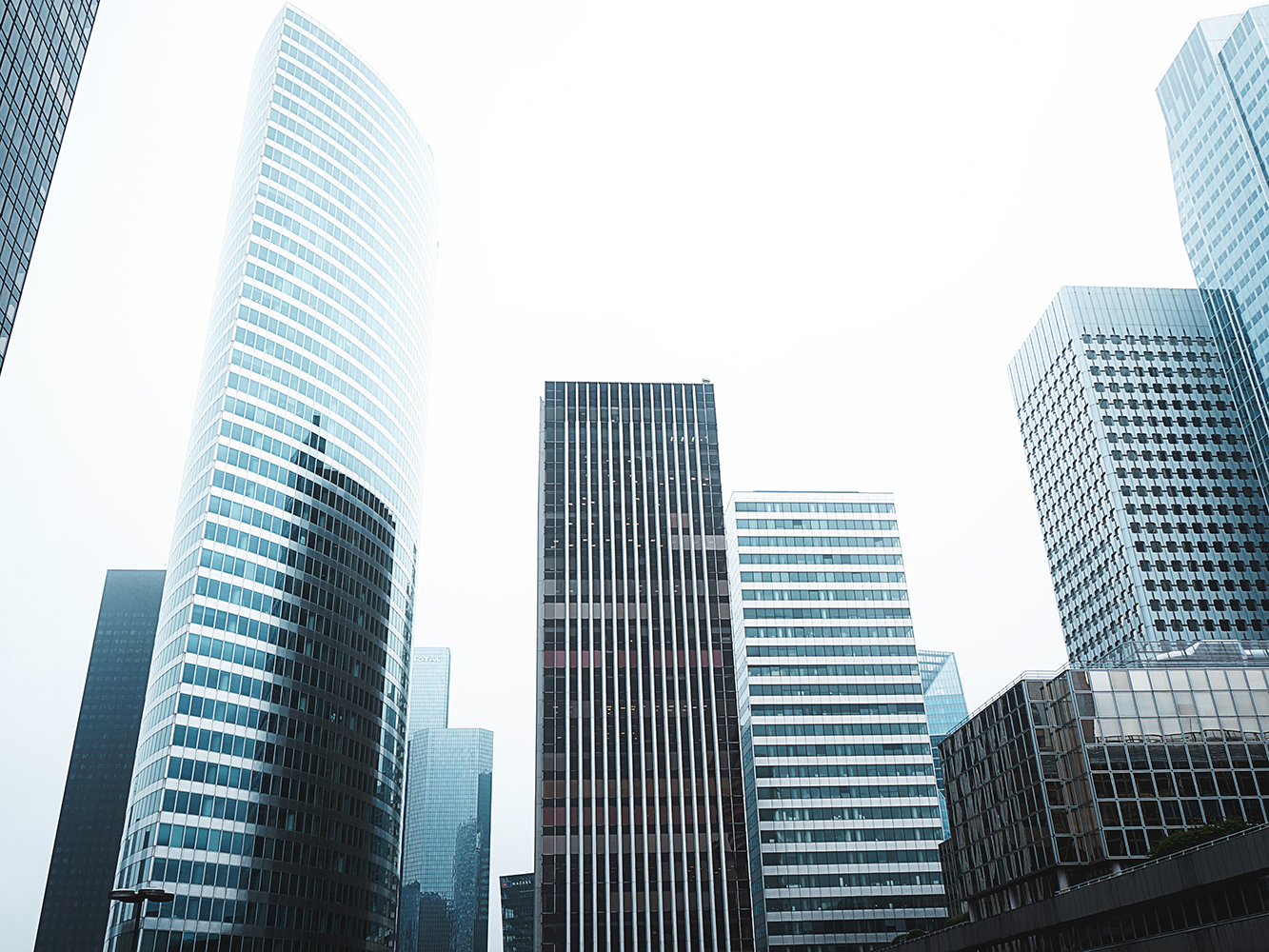 Our purpose is to drive economic growth and provide long term entrepreneurial opportunities for the area, at a time in which careers are dying or evolving.
Find Out More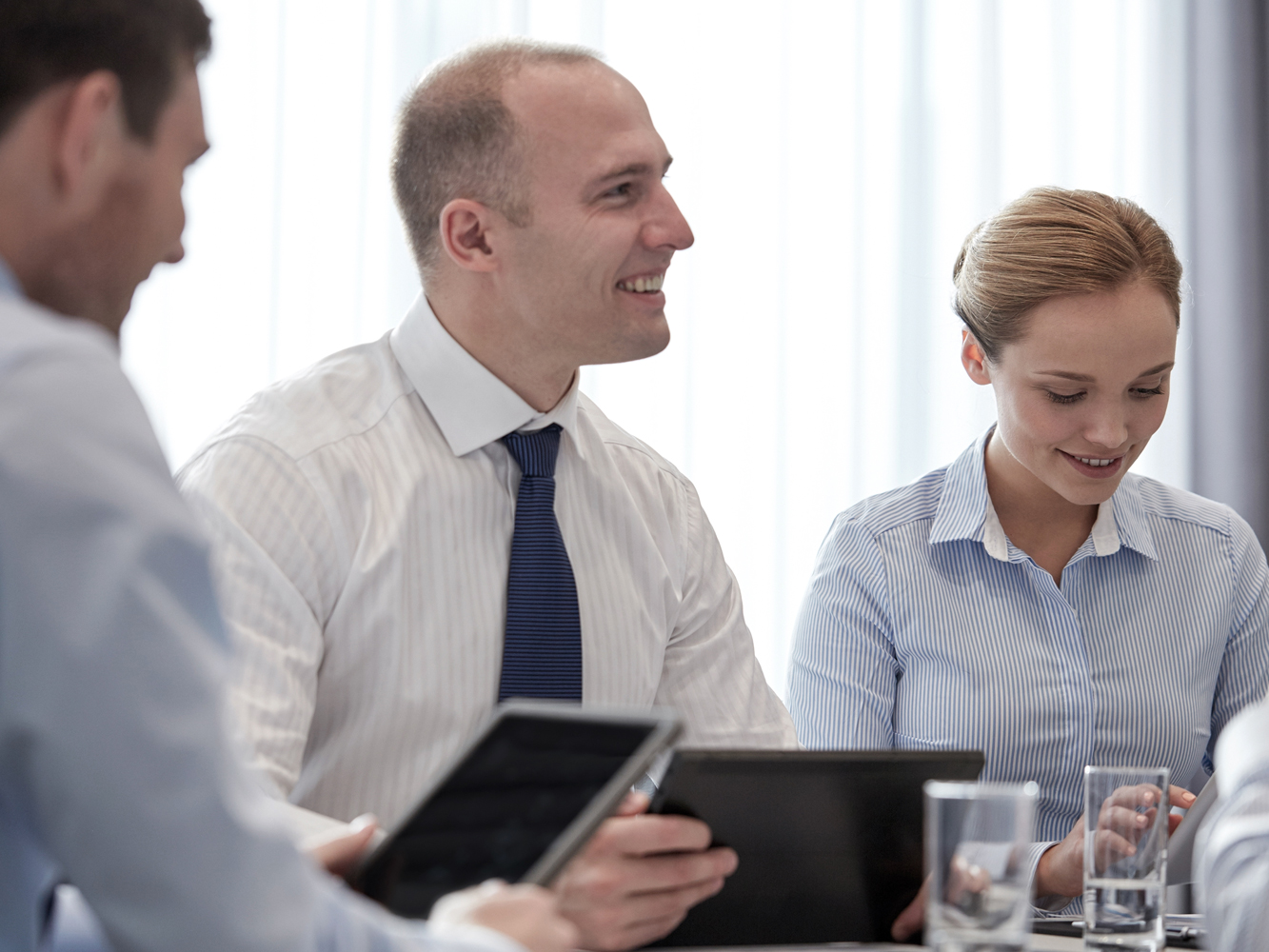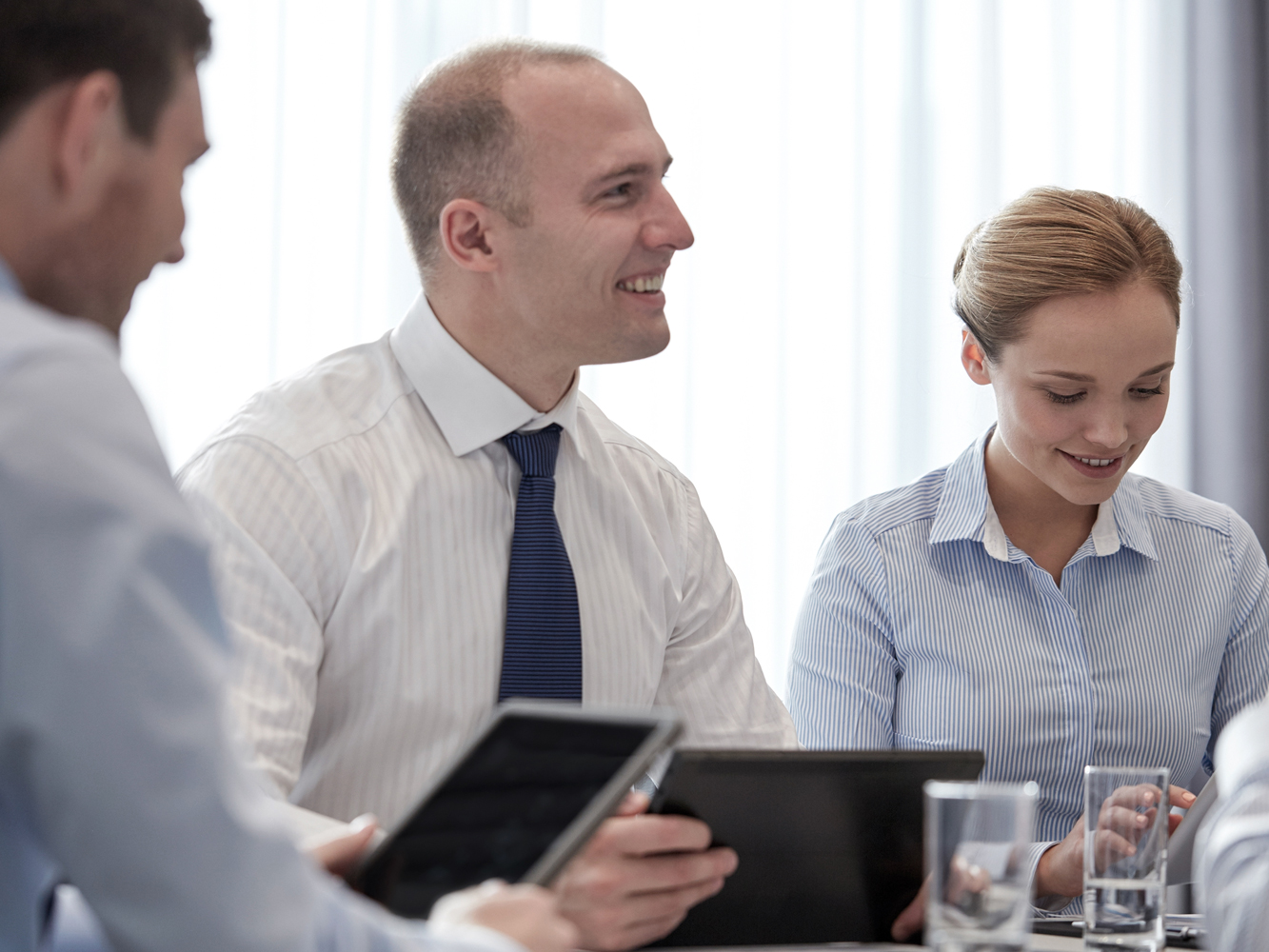 Our practical initiative which has been designed to help companies address the need for innovation, business growth and internationalisation within the Energy sector.
Find Out More