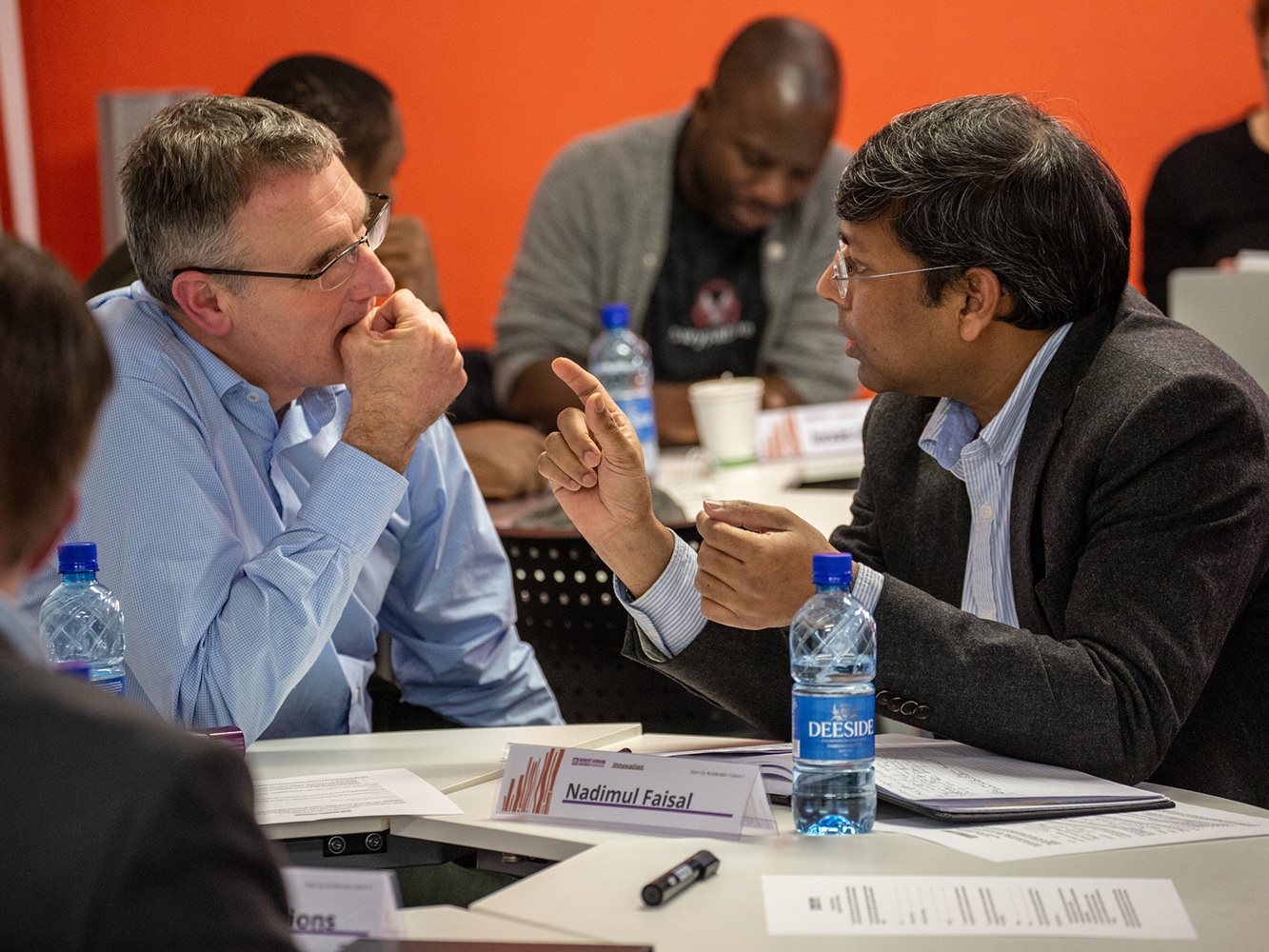 Innovation Training and Events
Innovation Skills and Tools
We are passionate about preparing out students and staff for the fourth industrial revolution. Our Innovation Skills and Tools programme offers additional training and workshops on a range of subjects around business startup and innovation.
In 2018 RGU launched a new suite of free and extra-curricular short courses called Innovation Skills & Tools to equip students, staff and alumni with essential expertise for the next generation of jobs and industries. The first course was delivered to RGU Graduate School students in March and April 2018, and now a full set of courses are available.
The modules are one to three hours long, free for students and taught at lunchtimes, evenings and weekends. These courses are part of RGU's commitment to 'future-proof' graduates for a lifetime career by offering professional learning for changing environments and differing employer needs.
All of the university's innovation skills programs are Pracademic e.g. practitioner-taught and practice oriented. Examples of modules include: Introduction to Innovation, Design Thinking, Introduction to Entrepreneurship, Intellectual Property Explained, Social Entrepreneurship and Innovation for Industry.
For more information please contact innovation@rgu.ac.uk