Innovation@RGU
For-Credit Innovation Learning
RGU offers students and potential students credit bearing courses and programmes to enhance your career prospects. Both graduate-level programmes and digital self-paced micro-credential learning are available.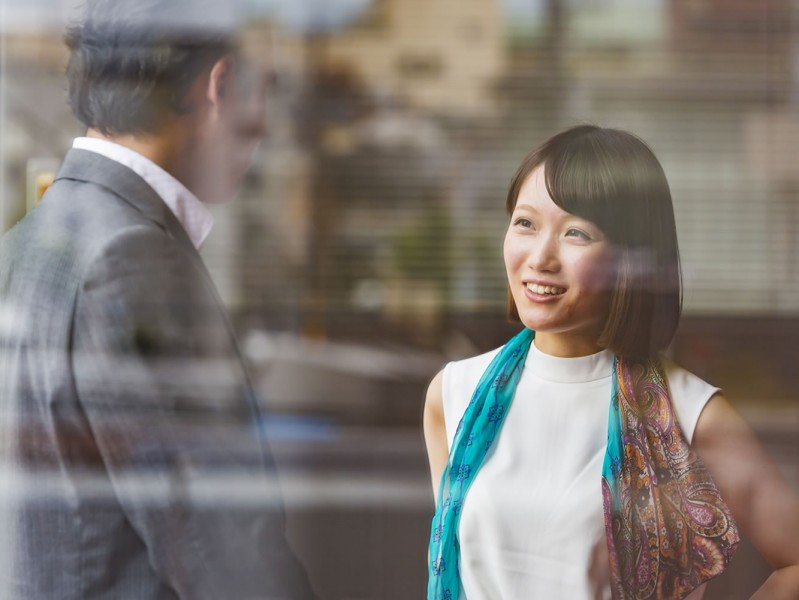 Are you interested in developing skills on innovative thinking, entrepreneurship and preparing for the fourth industrial revolution?
Find Out More

RGU will pilot a new and radical way of learning in higher education over the autumn of 2019, with a range of bite-sized fully digital classes in a range of innovation, future of work and entrepreneurship topics, known as micro-credentials, being made available to all RGU students for free.
Find Out More