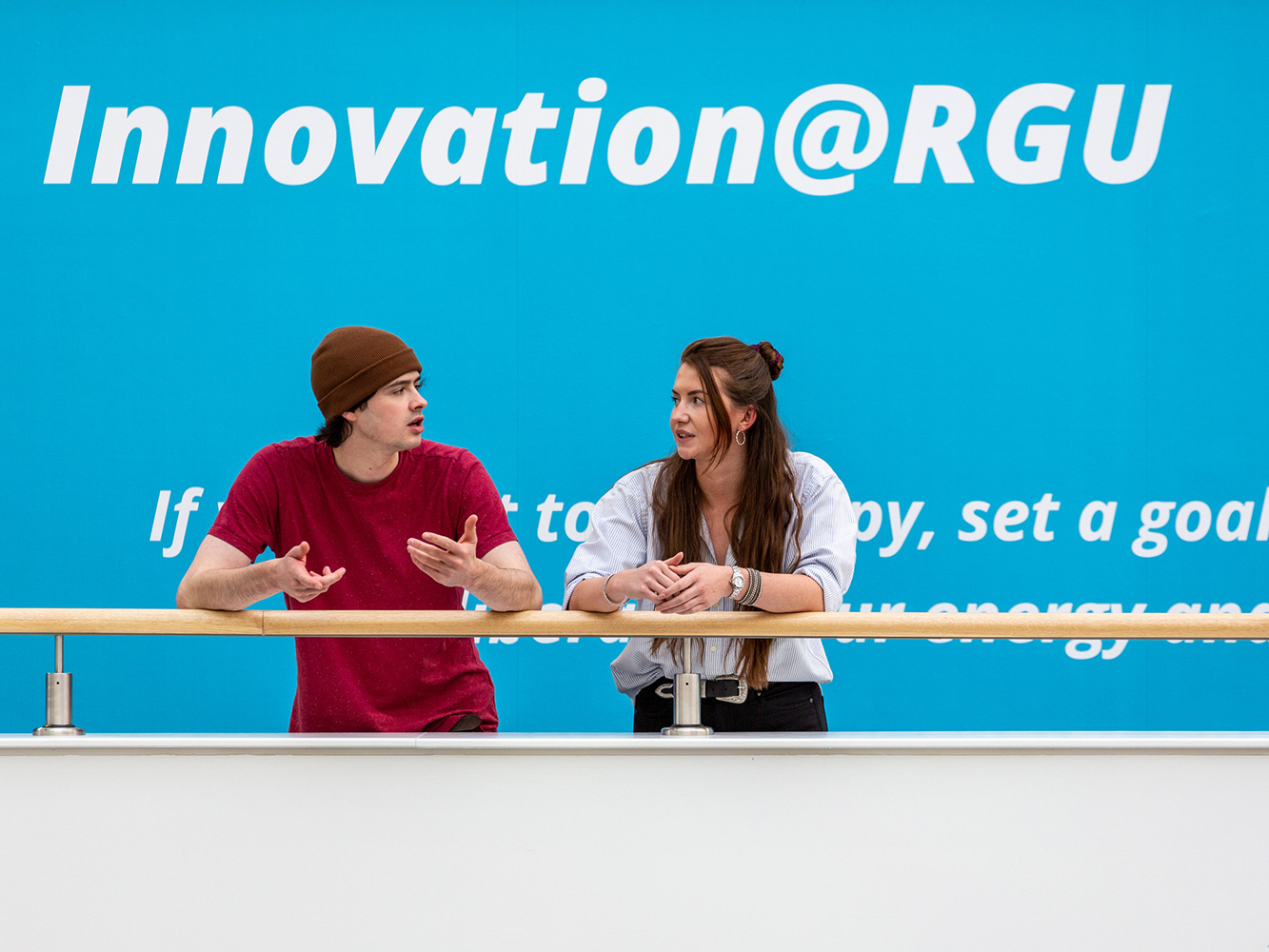 Extra-Curricular Innovation Learning
Innovation Boost
Successful entrepreneurship relies on strong networks and connections. Our Innovation Boost events bring communities together to share innovation knowledge.
Innovation Boost is a networking event for the local entrepreneurial community that provides opportunities for participants to expand their network of fellow entrepreneurs and mentors - and connect with like-minded individuals to help them develop their business ideas.
Attendees can find out more about the activities taking place by the Entrepreneurship and Innovation Group at RGU, develop innovation skills and share best practice.
For more information please contact innovation@rgu.ac.uk