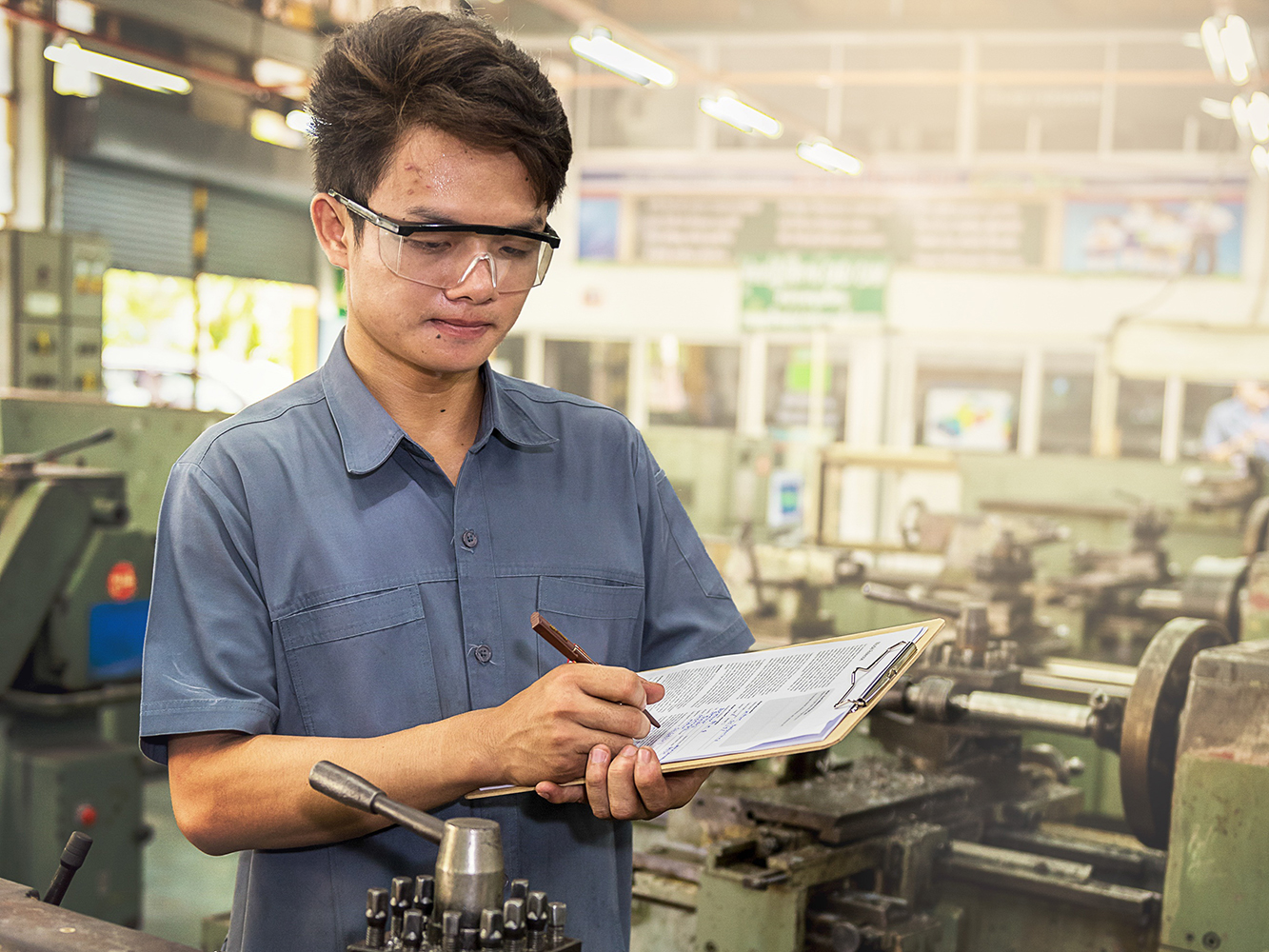 Find & Develop Talent
Finding Talent
Our students have the knowledge and skills to be able to work with your business through placements and work experience projects to help you solve an industry problem.
Through engaging with professional, real-world environments our students develop their experience while offering businesses the opportunity to generate solutions, bring in new skills and develop talent.
How our students can help
Utilise student skills and creativity to solve a business problem
Bring in new talent to help with a project or support your team
Begin recruitment early by developing future graduates
Through working with our students on placements or projects, your business can develop your corporate social responsibility, provide existing staff with supervision experience, benefit from fresh ideas and enthusiasm, develop your company reputation, and tackle new projects or problems you were unable to before. Hosting a placement or work experience project can also act as an extended selection process, to get ahead of the competition to secure the best graduates. 
What options are available? 
Sandwich Placements
One Year
Take on a student for a full year during their academic degree.
Short-Term Projects
Four Weeks | Six Weeks
Project opportunities can last from four to six weeks during the year.


Bespoke Options
Any TimeScale
Alternative options are available for varies business needs.
Semester Placements
Six Weeks | Twelve Weeks
Opportunities for shorter placements range from four weeks to a year.
One Off Challenges
Day | Week | Month | Term
Challenges involve students for a one-off project of any timescale
We can provide suitable opportunities for businesses of any size, including small and medium sized enterprises, with students from across courses both undergraduate and postgraduate.
Our team can discuss the best options for you considering your business needs with placements and projects ranging from a few weeks to a full year.
How to get in touch
If you are interested in offering a placement opportunity, want to know more about projects or challenges, or simply want to find out where to start in finding the right option for you, get in touch with our team.
Want to find out what option is right for you?
Get in touch to discuss projects, challenges, or bespoke options which suit you.
Want to offer a placement or project to business students?
Get in touch to engage with students in management, accounting, law, media, journalism, PR, events, tourism, hospitality and other business courses.
Contact: Sam McKinstrie - +44 (0) 1224 263069 – s.g.mckinstrie@rgu.ac.uk
Want to offer a placement or project to design or technology?
Get in touch to work with students in engineering, computing, architecture, built environment, art or design courses.
Contact: Frances Hunter - +44 (0) 1224 262344 – f.a.hunter@rgu.ac.uk
AGCC - RGU Employer Testimonial