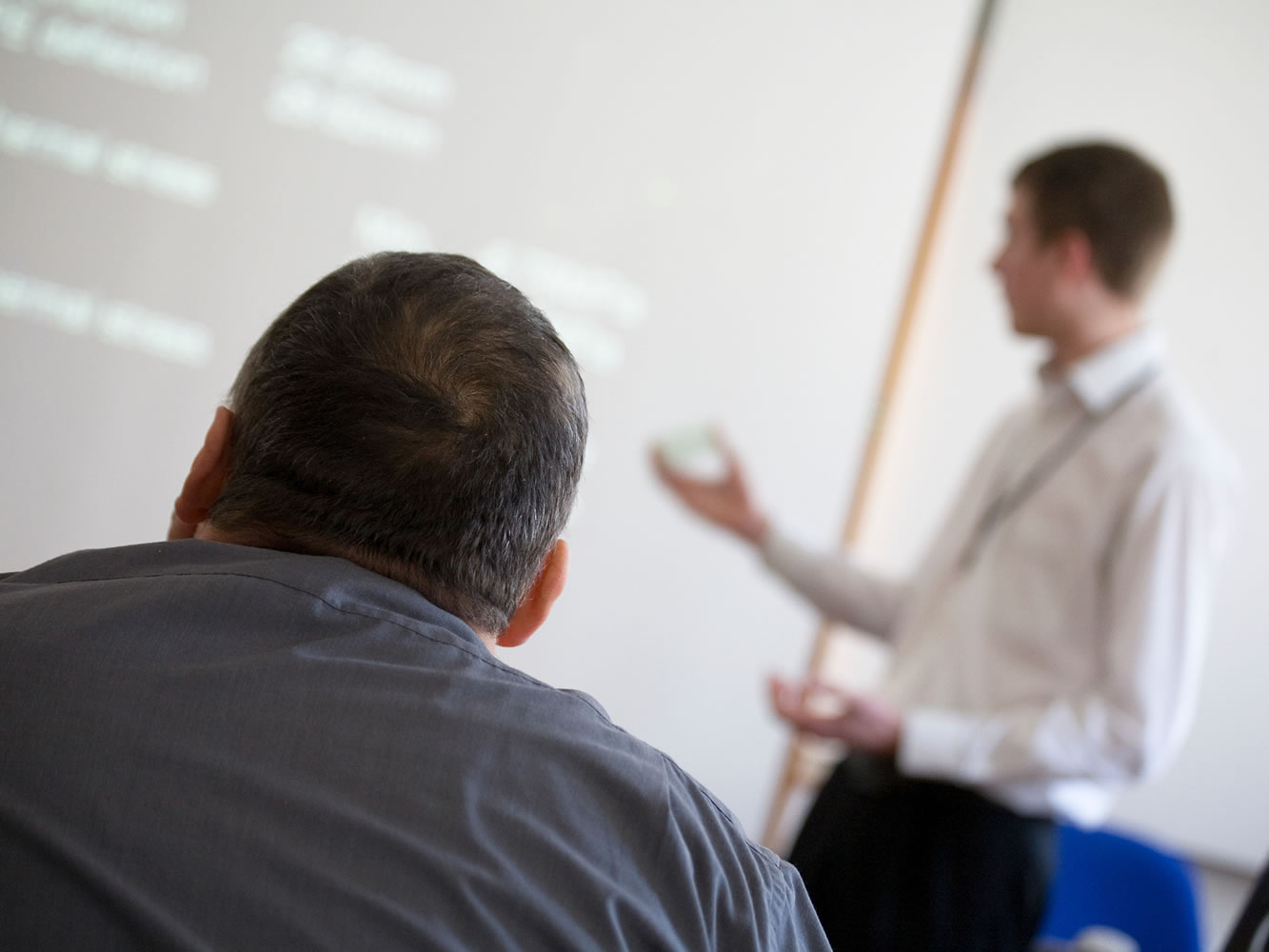 Facilities for Business
Business: Meetings and Seminars
RGU has a range of meeting and seminar rooms available for hire.
Our meeting/seminar rooms range in size from 8 – 50 capacity. 
All rooms contain AV equipment
Rooms can be laid out to suit e.g. boardroom, theatre style, cabaret style
Catering can be provided
Free Wi-Fi available
Contact
Please contact events@rgu.ac.uk for further information.