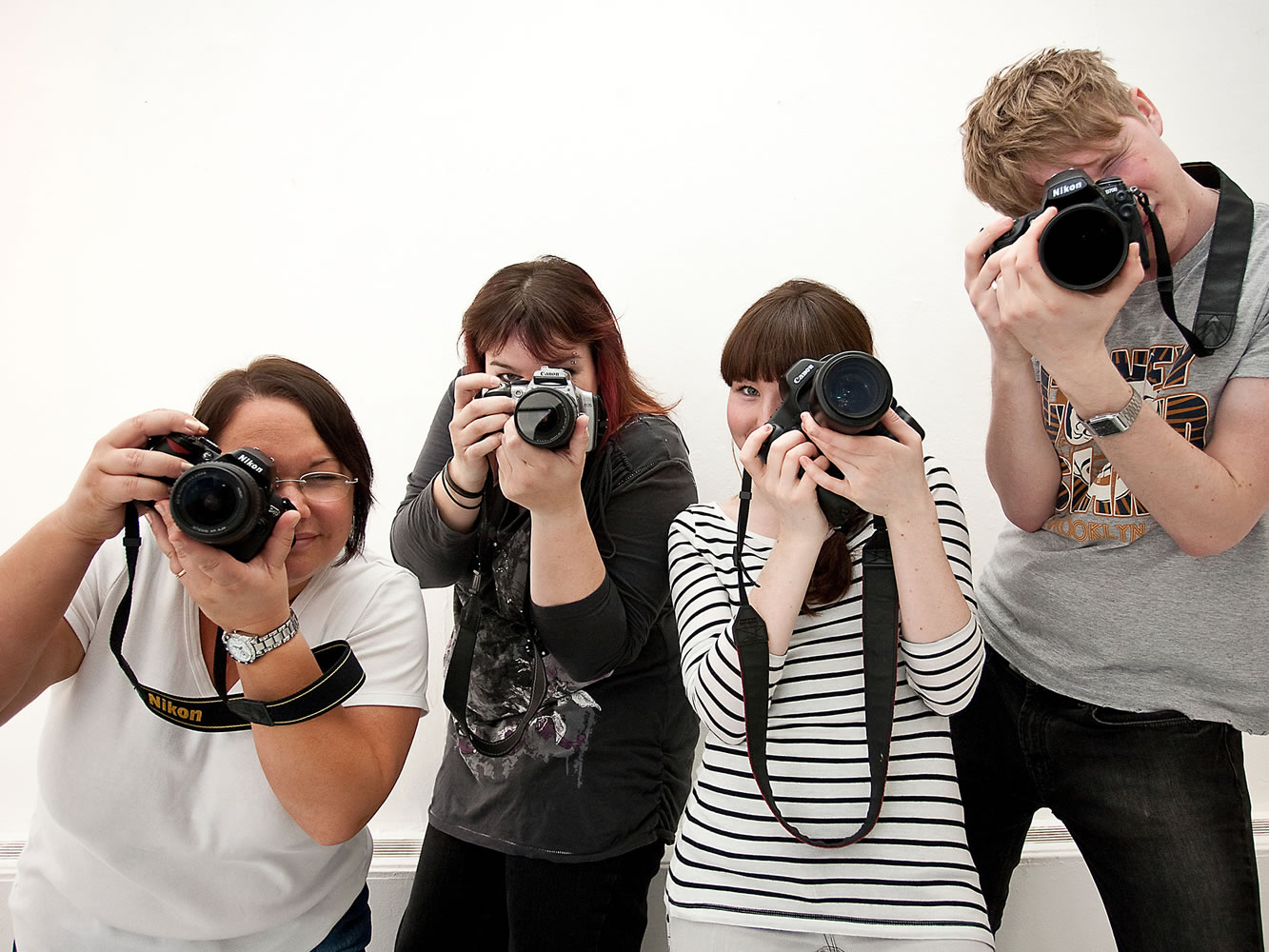 Facilities for Business
Business: Film and Photography Shoots
We have top-of-the-range facilities suitable for any film and photography requirements your business may have.
You have the opportunity to make use of our industry standard Video Studio for any filming and our modern Green Screen Room for photoshoots.
Additionally, the RGU campus is located in parklands overlooking the River Dee which is a beautiful setting for films and photographs.
Contact
Please contact business@rgu.ac.uk for further information.