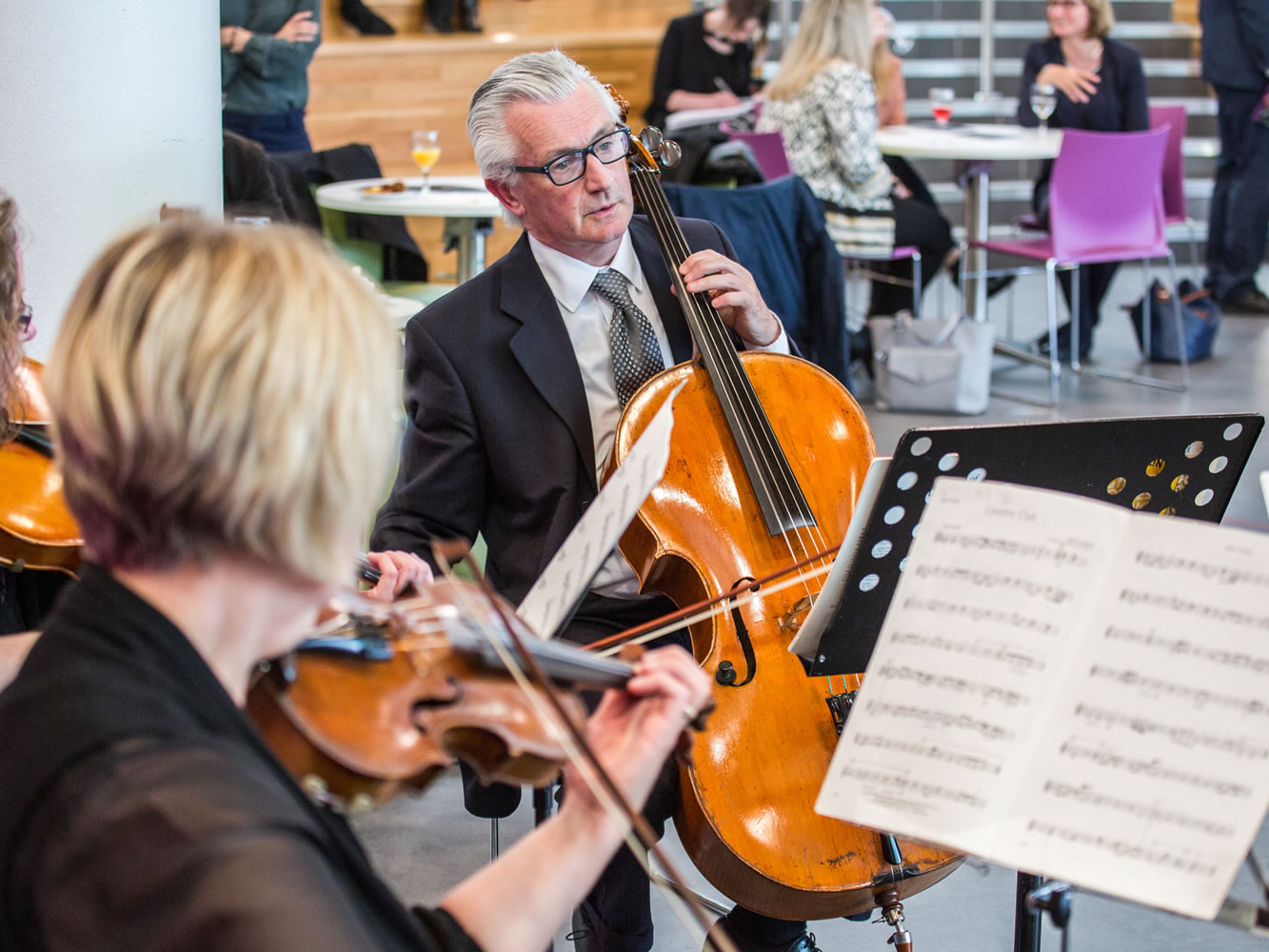 Facilities for Business
Business: Catered & Social Events
The RGU campus has the facilities to host events of all sizes from exhibitions to formal dinners.
We have a dedicated events team who will work closely with you to ensure all your requirements are fulfilled. They will be on hand to help arrange everything from the seating plan through to the media equipment and catering.
Contact
Please contact events@rgu.ac.uk for further information.