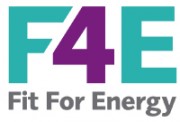 The programme has been developed by Robert Gordon University in close collaboration with Opportunity North East (ONE), Energy Industries Council (EIC) as well as top tier industry partners who hold invaluable sector insight to enrich the programme. It also provides a collaborative, integrated community of support to businesses.
What will you learn?
Drawing on RGU's long-standing relationship with the energy sector and close links with industry experts, a selection of 11 courses will address the factors that contribute to successful business growth. Delivered through practical seminars and interactive workshops, this collaborative programme includes sector specific insights and case studies.
At the end of Fit4Energy, participants will:
Develop a practical growth strategy that will maximise business performance.
Improve workflow and reduce waste, leading to cost and time savings.
Implement effective tools and techniques to identify innovations that will benefit your customers.
Understand the central marketing and legal issues involved in trading internationally.
Identify relevant support agencies and potential funding opportunities.
Learn from a peer network spread across the UK energy sector.
Demonstrate to clients that you have the appropriate growth support processes, procedures and strategies in place when tendering for new projects.
Who should attend?
F4E is aimed at any business with a growth ambition. It is most appropriate for aspirational companies or teams that are just beginning or are currently in 'scale-up mode.' Organisations seeking recognition and support for their growth potential will also benefit.
Depending on the course, the content may be applicable to Managing Directors and other senior team members, technical staff or support staff in a range of different roles. Individual participants do not need to attend all courses as any number of participants across the entire organisation can enrol.
How is the programme delivered?
Each course will include 3 workshops, delivered over a 10 week period. The first workshop on the course start date, the second workshop after 4 weeks and the third workshop after a further 6 weeks. These are designed to engage businesses and provide practical tools and techniques individuals can immediately deploy within their own department or organisation. Course dates are available on enquiry.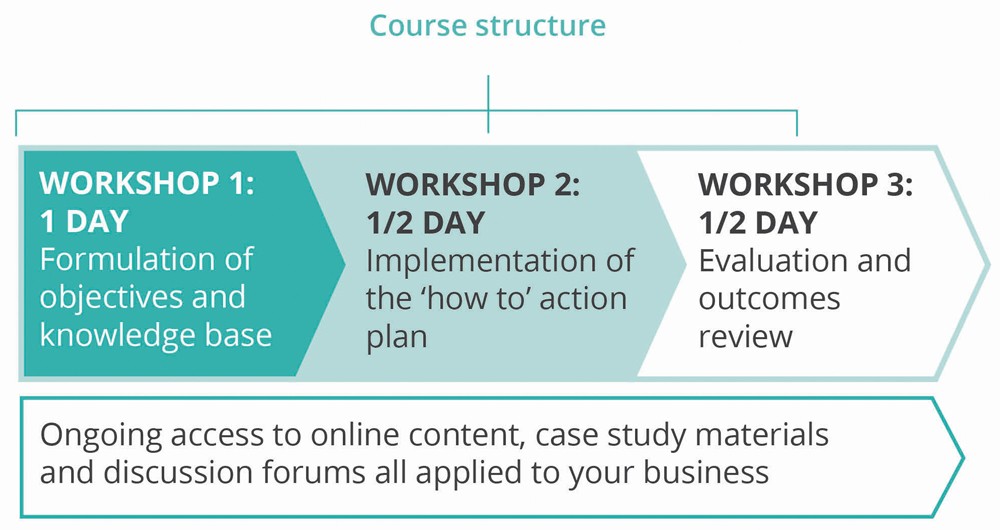 The first workshop will embed the knowledge
The second workshop will see the companies develop a clear action plan
The third workshop will review the effectiveness of the changes implemented within the business and make final adaptations
Why sign up?
There is no formal qualification for completing the programme, however, companies that successfully complete eight or more courses will have the option to undertake an evaluation process to become "Fit4Energy Approved". This industry approval "stamp" will be beneficial for companies, especially SMEs, as they can demonstrate that they are embracing continuous improvement and growth.
Register for Fit4Energy
Any company who may wish to become involved or register for this programme, can contact or register online: