Fit4Energy provides a number of ways for its participants to make contact with each other, to collaborate on new projects and link with the wealth of support available to businesses with a growth ambition.
Whether you're interested in making contact with people working in your current segment of the energy sector or if you want to explore partnership as you diversify and realise new technologies Fit4Energy provides the perfect place to share and implement shared objectives.
Our course stakeholders will provide knowledge and resources to help you develop your business in the longer term. Each stakeholder is partnered to a specific course so your business knows the next steps to take and importantly, how to take them with as you innovate, internationalise or improve performance.
In collaboration with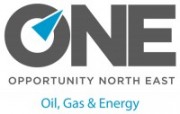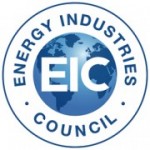 In association with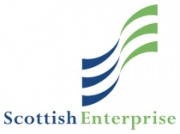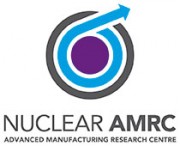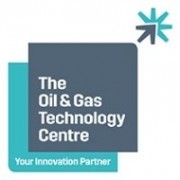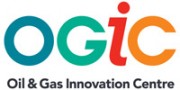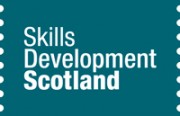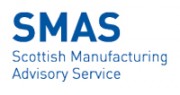 ---
Contact Us
Any company who may wish to become involved or register for this programme, can contact or register online: