Bill Johnston
Lecturer, Aberdeen Business School, RGU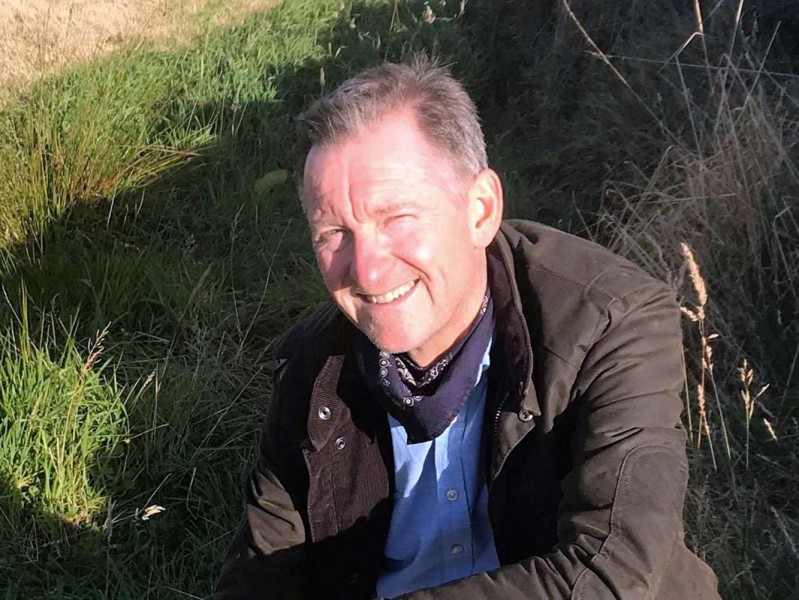 As part of our 'Meet the mentors and subject experts' series we're talking to Bill Johnston, a Help to Grow: Management subject expert.
Tell us a bit more about yourself and your career
I am a tutor in the Department of Accounting and Finance of Aberdeen Business School at RGU. I graduated from the University of Stirling with a B.A. Honours degree in Economics and went on to qualify as a Chartered Management Accountant with the Chartered Institute of Management Accountants and spent a career in senior Finance and Commercial roles in a FTSE 100 Company. I have a skills portfolio founded in accounting but diversified into business development, LNG contract negotiation, managing international joint ventures. Key skills include change management leadership, performance management, risk management, learning and development and compliance development and governance.
What is your particular area of expertise?
Joint Venture management, risk management and governance are areas I particularly enjoy.
How will Help to Grow: Management help businesses to succeed?
Help to Grow will provide a forum of like-minded entrepreneurs who are willing to give up important business time to listen to expert advice on latest business models, and lessons learned, participate in pragmatic workshops and then take back into their respective organisations and apply with a view to making a step change in their business.
Do you have any advice for senior leaders?
At least know how to go about eradicating the tunnel vision, assess all the risks and listen to the customer or client.
As a Help to Grow subject expert, what are you most looking forward to during the Programme?
Having given up their precious time to step out of the daily management of their business in an effort to discover the potential for step change improvement, I am looking forward to that moment when a participant expresses how something they have learned can have such an effect.