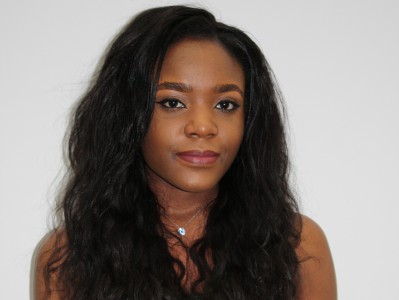 Alumni Case Studies
Adebowale Odukoya
Adebowale Odukoya is a MEng Mechanical Engineering student at RGU and is a recipient of the Access RGU EnerMech Scholarship in Engineering.
Why did you apply for the scholarship?
I applied for the scholarship because I knew it would be an amazing opportunity. I also hoped it would give me a lot of industry experience and contacts during my studies.
What are the benefits of the scholarship?
The scholarship provides financial support over my four years at university, and a summer placement with EnerMech. When I complete my course at university I will progress onto EnerMech's Graduate Scheme Programme.
If you have a real passion for what you are doing, then completing the application should come naturally to you. I had a lot to write about because I am interested in engineering, and I did research to find out what the course was about.
What advice would you give to those interested in applying for the scholarship?
Show genuine interest in the course, and try to get experience related to the subject before applying to show that you are serious about it
Find out about Adebowela's course:
Find out more about Adebowale and the scholarship: