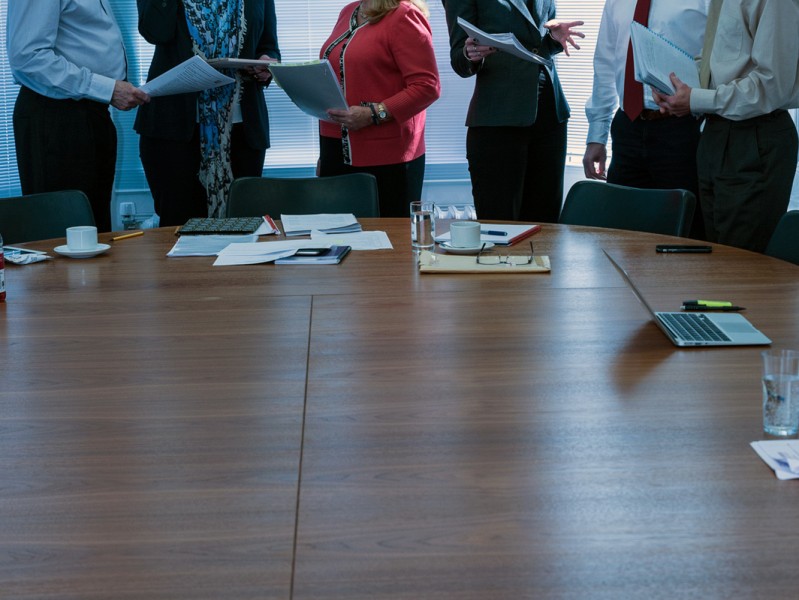 Tamsyn is the student representative, holding position as Vice President of Education within the Union.
Tamsyn graduated from RGU with a Degree in International Hospitality Management with Honours in 2022. Utilising the knowledge gained in her undergraduate and supporting her local community Tamsyn owns and manages her own cake making business, Tamsyn Bakes Ltd, for the last two years.
Tamsyn has worked since the age of 13, and has experience in the industries of engineering, retail, higher education, and hospitality. Graduating from high school in California, attending an American university then coming back to her home country of Scotland for continued education at RGU, she offers an international perspective. Throughout her bachelor's degree she has been heavily involved in the university, getting involved in positions including Course Representative, and Vice Chair of Student Voice.
A graduate of RGU, she continues her education this academic school year, enrolled in MSc Business Analytics.
Tamsyn is currently living with her partner in Glen Esk, Angus.
Register of Interests
All positions, appointments, employment etc (whether remunerated or not) held with any other organisation:
Institutional Associate Trainer for Sparqs
Director and Principal for Tamsyn Bakes
Director and Secretary of Our Mearns Tourism Association (Visit Mearns)
Director and Secretary of Tangleha Artists Collective
Details of any self employed business, consultancy or other activities you are engaged in, whether remunerated or not, or for other reward or gains:
Details of any contractual or financial/non-financial relationship (including Directorship, Partnership, Consultancy, Board Membership, other Appointments or position of authority or influence, whether paid or unpaid,) with any other company, public authority or service or any other organisation, or any other position you have that would or could enable you to influence the award of a contract or allow you to benefit financially:
None other than directorships of various UK companies stated.
Details of any ownership of land or property or other holdings within Aberdeen (other than main family home) that may be directly or indirectly affected by any known or prospective estate development plan in the vicinity of the city centre campus or the Garthdee campus:
Details of any other interests or matters of equivalence to any of the above:
Details where the interests of any close relative may require to be declared: