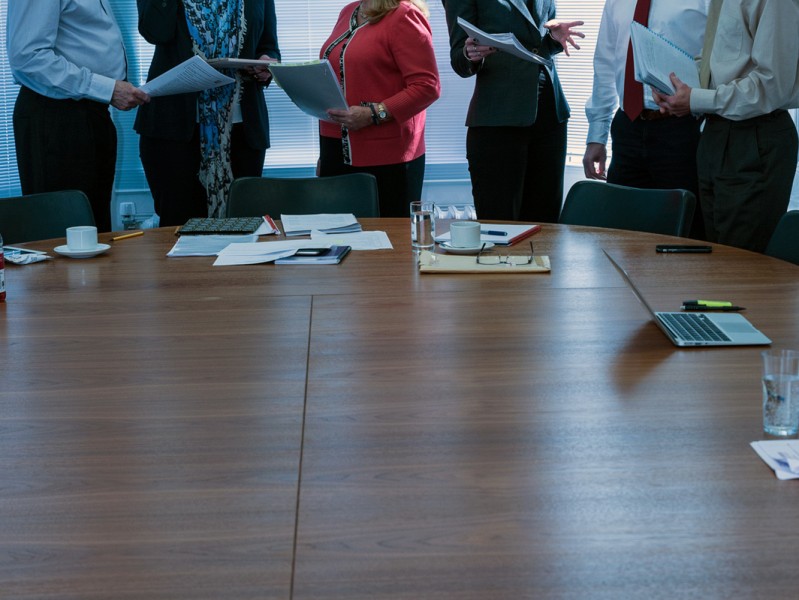 Laila is President of Communication and Democracy at Robert Gordon University Students' Union and is a Sabbatical Trustee of the organisation.
Laila graduated from the Federal University of Technology, Owerri in 2005 with a BEng Chemical Engineering, worked in the banking sector for 10 years after graduation before venturing into media entrepreneurship in 2016.
Passionate about innovation, entrepreneurship and seizing opportunities with an opportunistic mindset, Laila is currently pursuing a Master's in Business Innovation and Entrepreneurship at RGU. She has valuable experience in digital marketing, business development and strategy, project management.
As Board governor, Laila hopes to use her academic experience at RGU and current role at the Students' Union to ensure that students' views, their experience and success are effectively considered and remain top of the agenda on the board and university.
Register of Interests
All positions, appointments, employment etc (whether remunerated or not) that you hold with any other organisation:
Details of any self-employed business, consultancy or other activities you are engaged in, whether remunerated or not, or for other reward or gains:
Details of any contractual or financial/non-financial relationship (including Directorship, Partnership, Consultancy, Board Membership, other Appointments or position of authority or influence, whether paid or unpaid,) with any other company, public authority or service or any other organisation, or any other position you have that would or could enable you to influence the award of a contract or allow you to benefit financially:
Details of any ownership of land or property or other holdings within Aberdeen (other than your own main family home) that may be directly or indirectly affected by any known or prospective estate development plan in the vicinity of the city centre campus or the Garthdee campus:
Details of any other interests or matters of equivalence to any of the above:
Details where the interests of any close relative may require to be declared: